The value of red ginseng transcends into beauty, red ginseng spa that excites your senses, 'SPA 1899'
The sincere process that gives birth to red ginseng is the same as valuing the human body and mind. SPA 1899, created by KGC which has inherited the value of red ginseng since 1899, sublimates the value of red ginseng into inner and outer beauty via the skilled hands of a therapist taking care of the human body for a spa that delivers thoughtful rituals and therapy.
1899

Heritage

SPA 1899, created from the heritage and precious values of red ginseng preserved since 1899

5

Senses

A red ginseng spa through JUNG KWAN JANG and Donginbi that satisfies the five senses to allow you to feel both inner health and outer beauty

3

Therapy

SPA 1899, based on three signature ingredients (red ginseng oil, red ginseng condensed water, red ginseng extract) that deliver the condensed energy of red ginseng to the skin
Healing Journey with Red Ginseng
A unique journey with SPA 1899 to the time when red ginseng grew
SPA 1899 provides a delicate service embodying the beauty and wisdom of Korea where red ginseng is grown to let you break away from your daily routine for a true rest guided through a four-step process that takes you through combination, reiteration, maturation, and condensation.
Red Ginseng Energy Circulation Therapy
Red ginseng spa that excites your senses
By inheriting the precious values of red ginseng that control our body and facilitate circulation, we adding Donginbi's secret method to allow you to the condensed vitality of red ginseng with Red Ginseng Energy Circulation Therapy™ that is unique to SPA 1899, to convey the natural beauty that encompasses the body and mind.
The Value of 6 years of red ginsengs
SPA 1899, only possible after 6 years of waiting
Red ginseng takes the value of ginseng, which resembles the human body, and gives it a further depth. SPA 1899 contains the time it takes for the red ginseng to grow, embodying the noble process of 6 years from when the ginseng takes root and finally matures into red ginseng, for a spa that aims for external health and beauty along with inner tranquility.
Key Programs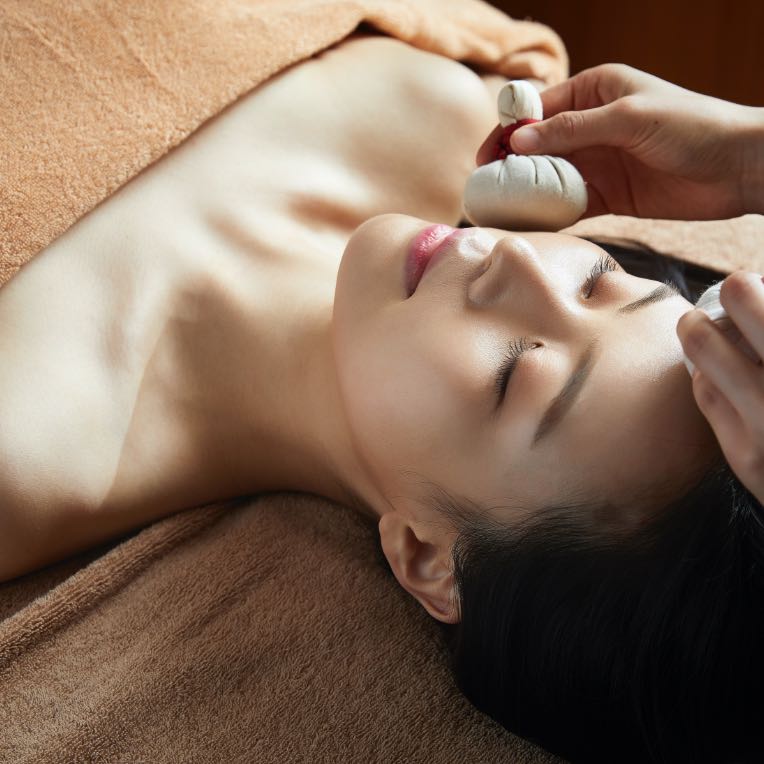 Single Care
Through intensive care targeted at different parts, feel the concentrated energy of red ginseng in this single program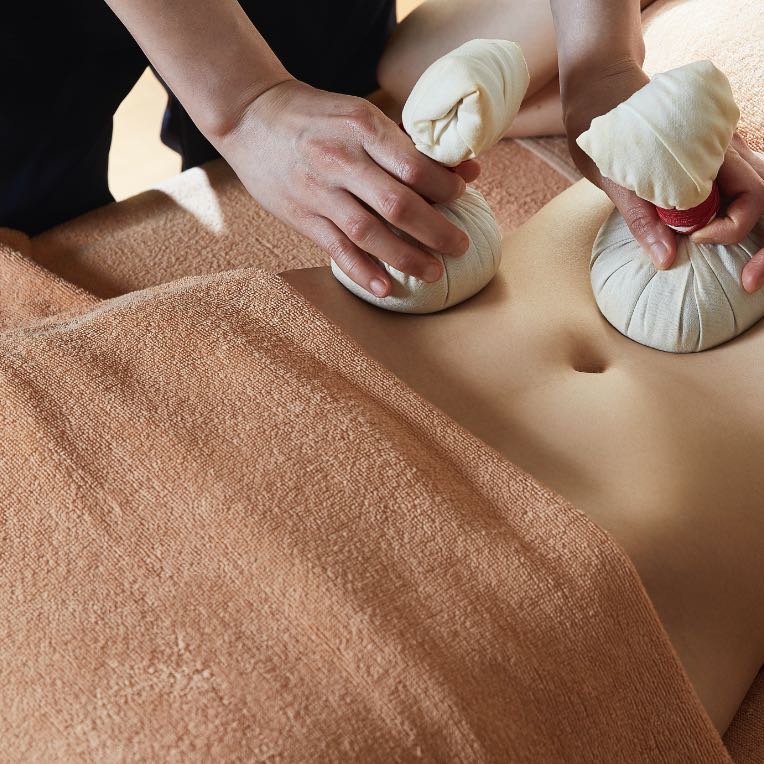 Multi Care
A package program that delivers the energy of aged red ginseng extract and concentrated red ginseng oil, offering balanced care for the face and body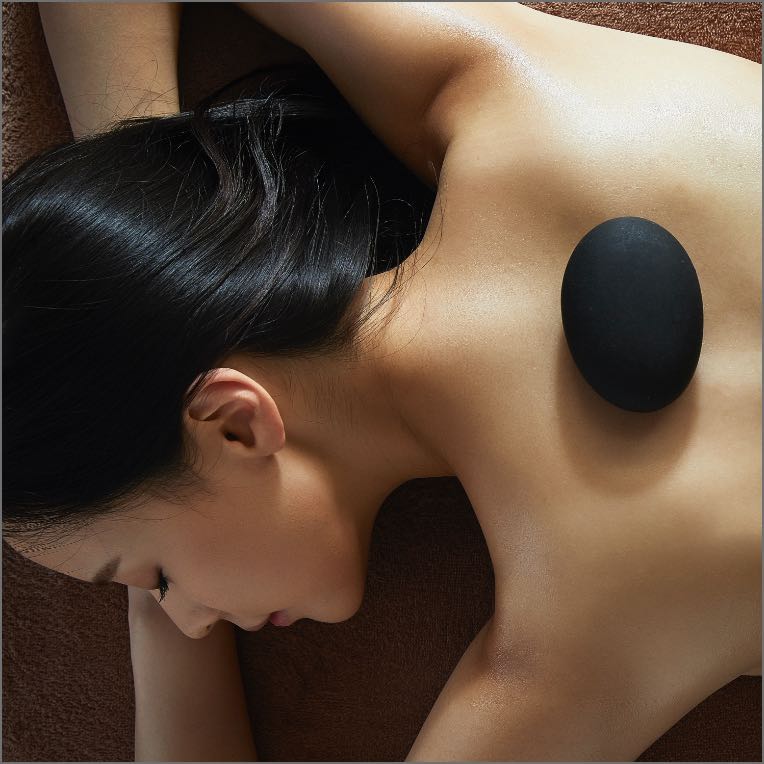 Full Care
A full package program that showcases the true value of red ginseng, a rare and pure raw ingredient which takes 6 years to mature