Korea's leading brand with a 120 years of philosophy for a healthy world, 'JUNG KWAN JANG'
JUNG KWAN JANG is Korea's leading red ginseng brand with over 120 years of tradition. Through 120 years of manufacturing know-how and strict quality control, KGC prides itself on craftsmanship that has upheld the reputation of Korean ginseng for thousands of years.
1899

Heritage

120 years of tradition and know-how that began in 1899 at Samjeonggwa under the Gungnaebu of the Korean Empire

40

Global

A premium brand exported to over 40 countries

20

%

R&D

A team of over 130 professional research personnel with 20% of annual profits invested into R&D every year

6

Quality

Using only 6-years-grown ginseng that strictly conforms to the conditions regarding cultivated land, feed and technology, etc.
Heritage
Since 1899, JUNG KWAN JANG has been preserving the tradition and craftsmanship of red ginseng with 120 years of history.
As KGC's leading brand, JUNG KWAN JANG embraces a history and a tradition that spans over 120 years. In the 36th year of King Gojong (1899), Samjeonggwa was established. The great starting point in the histroy of Korea red ginseng begins in 1899.
Masterpiece
Demonstrating unrivalled product quality, JUNG KWAN JANG has established itself as a global premium brand recognized throughout the world.
Not only having entered Harrods, the largest and most famous department store in the UK, we have opened retail stores in 8 countries including the United States, Japan, Hongkong(SAR), Taiwan, Vietnam and Australia, and we now export JUNG KWAN JANG to over 40 countries around the world.
World's No. 1
We provide a variety of products and services for customers around the world as their partners in health.
Based on 120 years of manufacturing know-how and strict quality control, we provide various products and services for the health and happiness of all around the world. World's No.1 Ginseng Brand (*Euromonitor, 2022), JUNG KWAN JANG has now become a global brand for everyone.
Key Products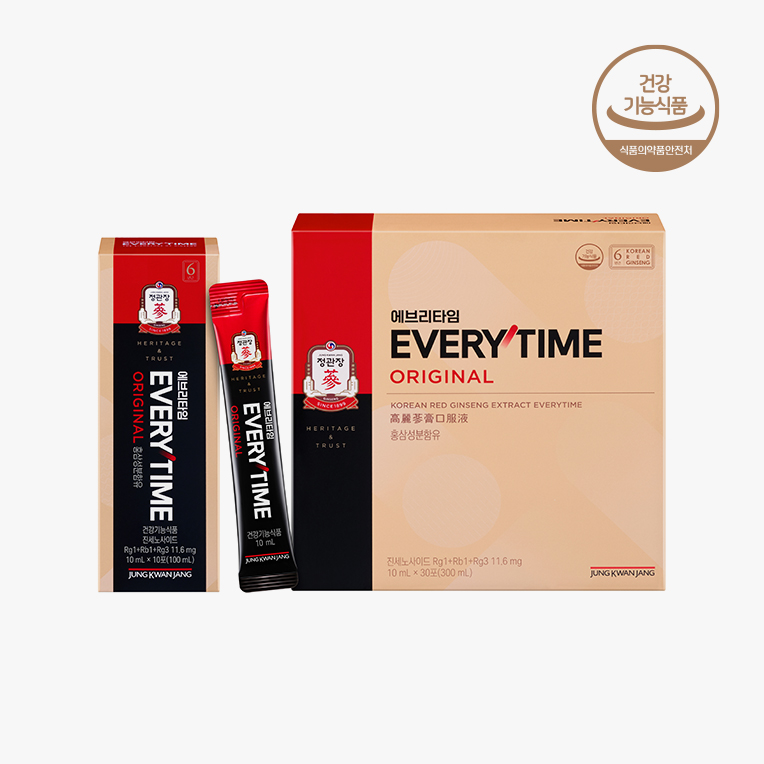 Korean Red Ginseng Extract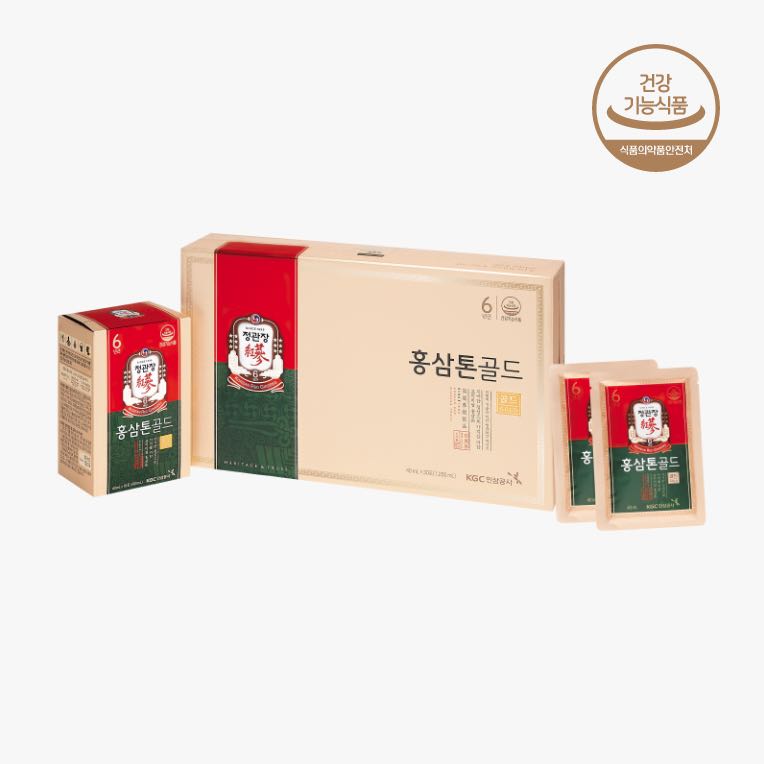 Korean Red Ginseng Tonic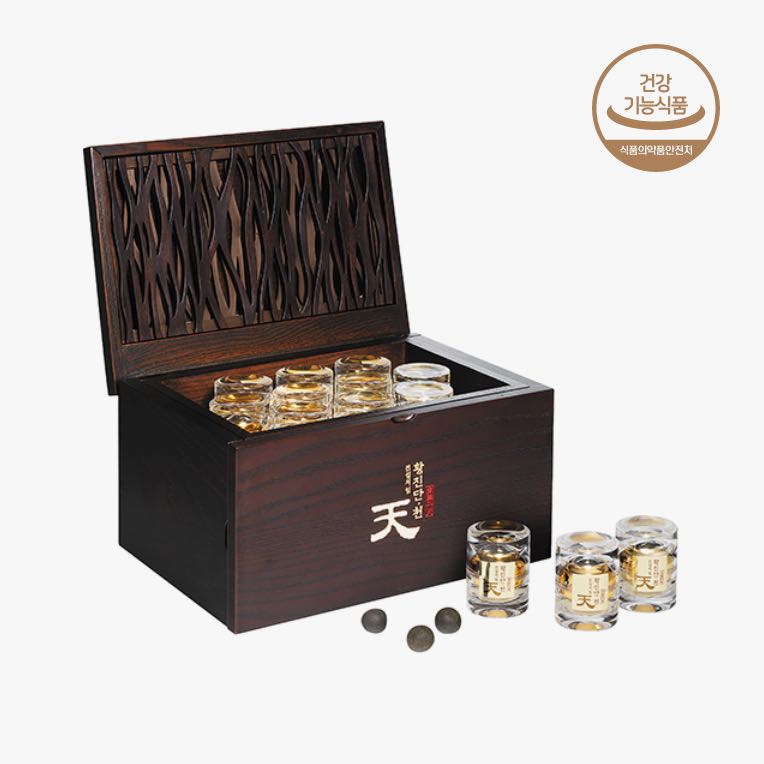 Premium Tradition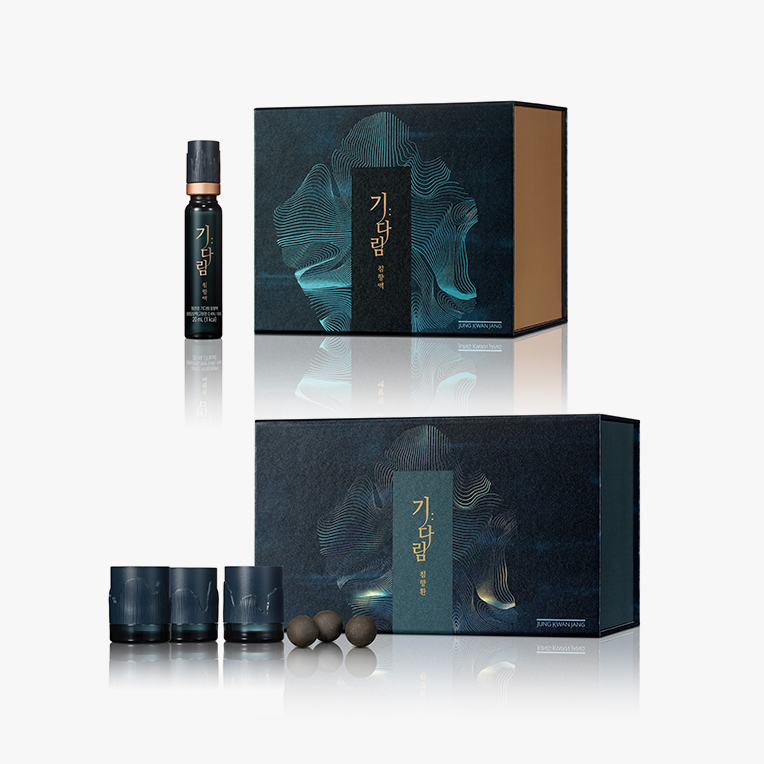 Specific Functionality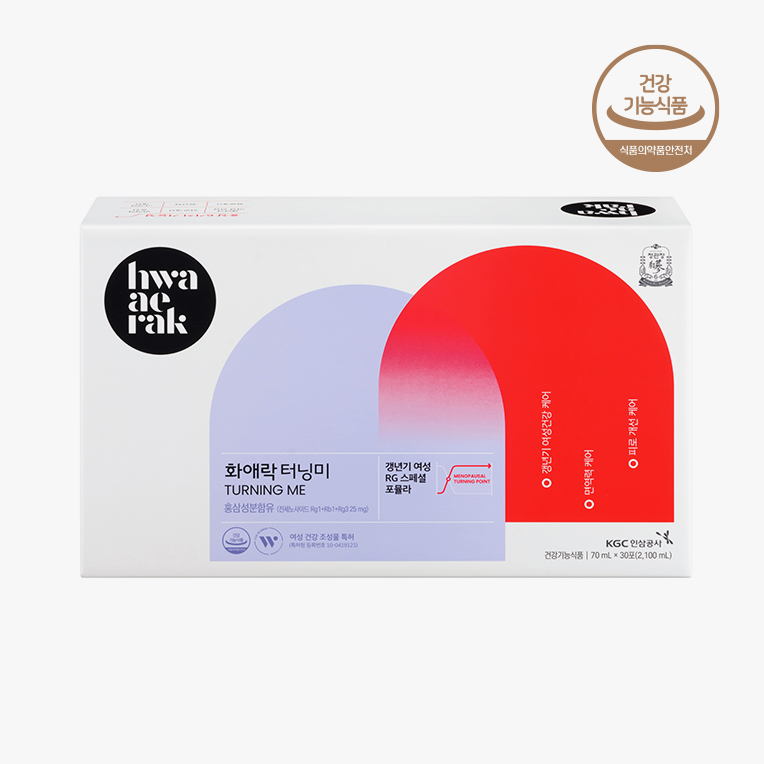 Kids / Youth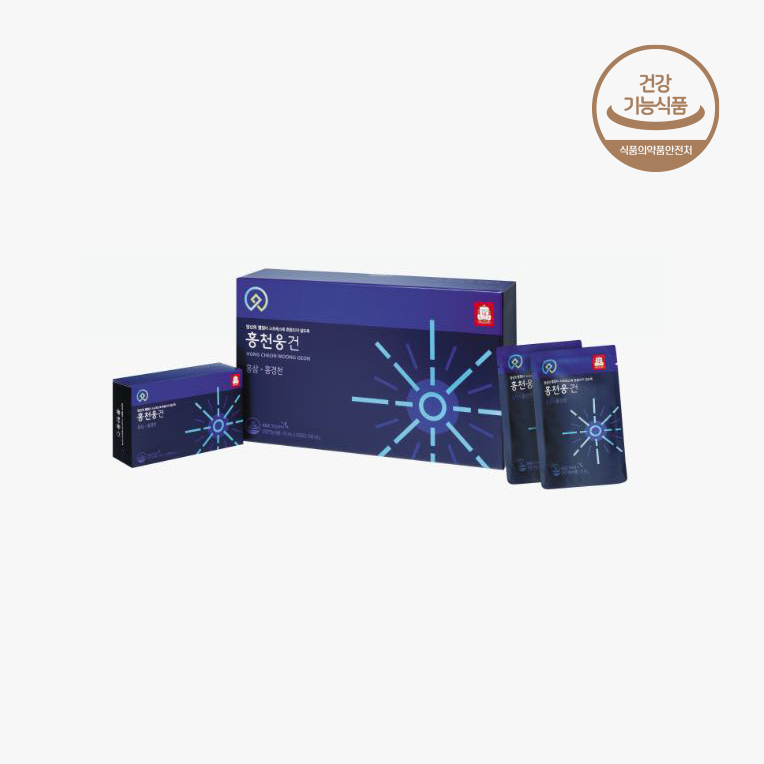 Korean Red Ginseng Roots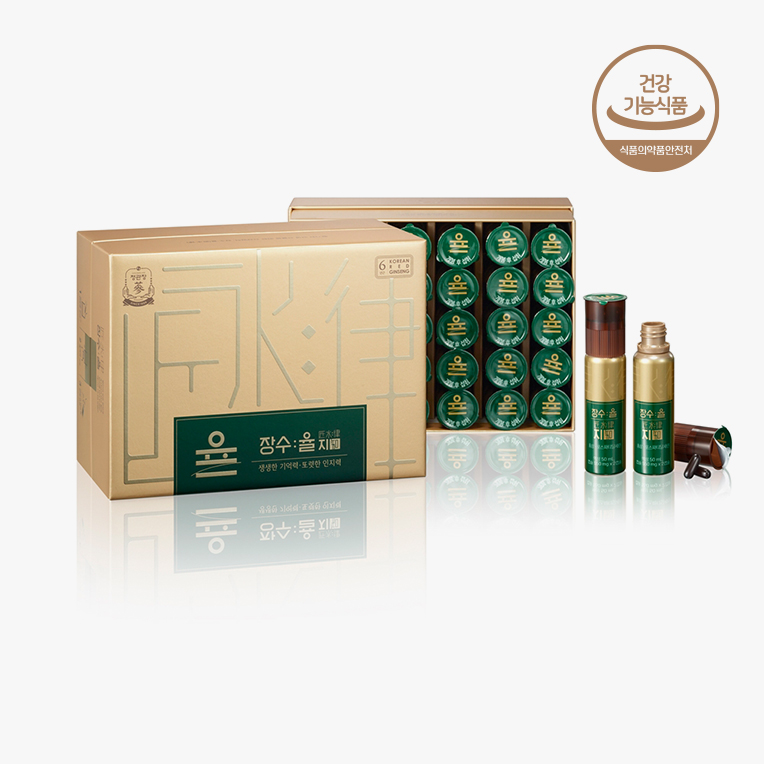 Health Preferences / Drinks