Setting the standards for deer antlers, invaluable deer antlers bestowed from heaven, 'Cheon Nok'
Deer antlers are recorded in the Shinnongbonchogyeong, the oldest pharmacological book in existence. In this way, deer antlers that have been cherished over such a long time have been reborn through the know-how of JUNG KWAN JANG and its over 120 years of history as JUNG KWAN JANG Cheon Nok.
Direct Management

Visiting New Zealand, a country which fosters deer as a natural industry, to manage antlers directly

8 Steps of Quality

Passing through a strict 8-step verification to be born as JUNG KWAN JANG Cheon Nok

Deer Antler Tip

Top part of deer antlers even containing antler tips
KGC's Technology meets antlers
Meet deer antlers, the science and technology of JUNG KWAN JANG.
In 1989, KGC began researching a manufacturing technique under the subject of "Red Ginseng Syrup-type Tonic Product Development" that harmonized high-quality red ginseng ingredients and deer antlers. We have carried out constant research on deer antlers for the past 30 years, and have a full 7 patents related to deer antlers alone.
8 Step of Quality
8-step verification that all deer antlers go through
Just being deer antlers from New Zealand isn't enough to become JUNG KWAN JANG Cheon Nok. It's only after going thorough the eight-step verification that they become worthy of the name.
Value for Everyone
The value of a savory product
In order to let everyone enjoy deer antlers including beginners and across both genders and all ages, we have implemented a taste that's clean and healthy with the value of a gift for your loved ones.
Key Products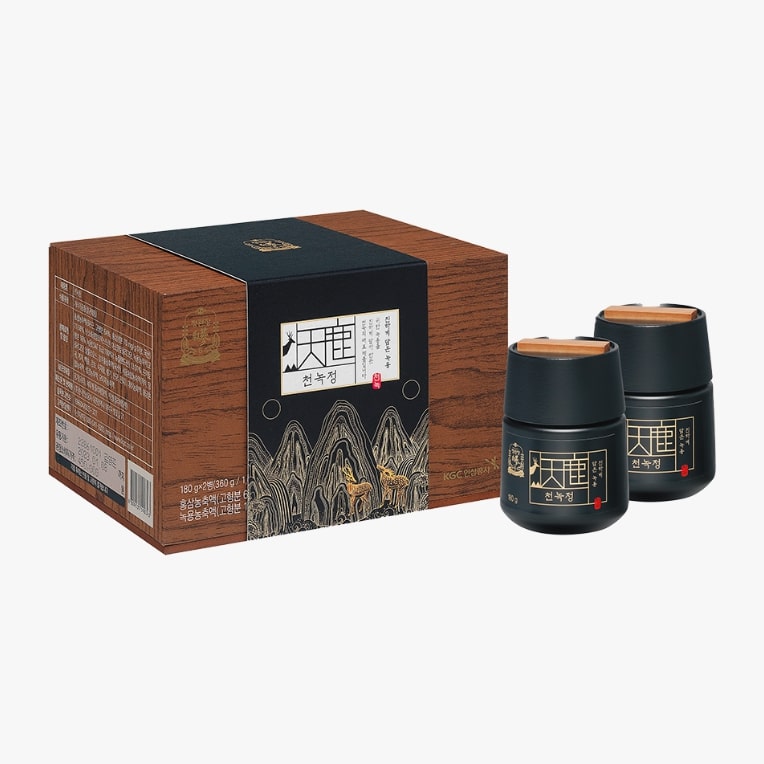 Cheon Nok Extract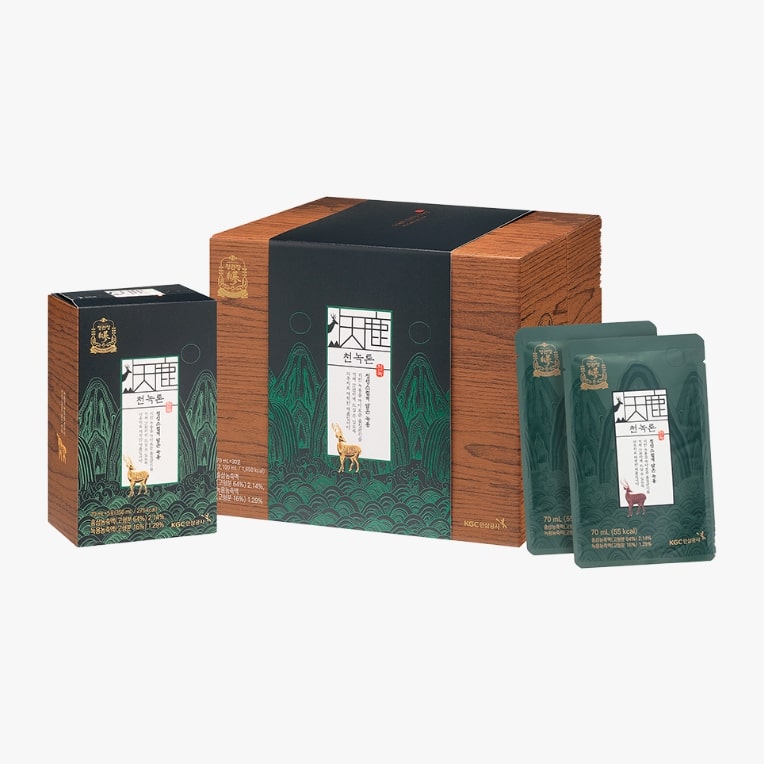 Cheon Nok Tonic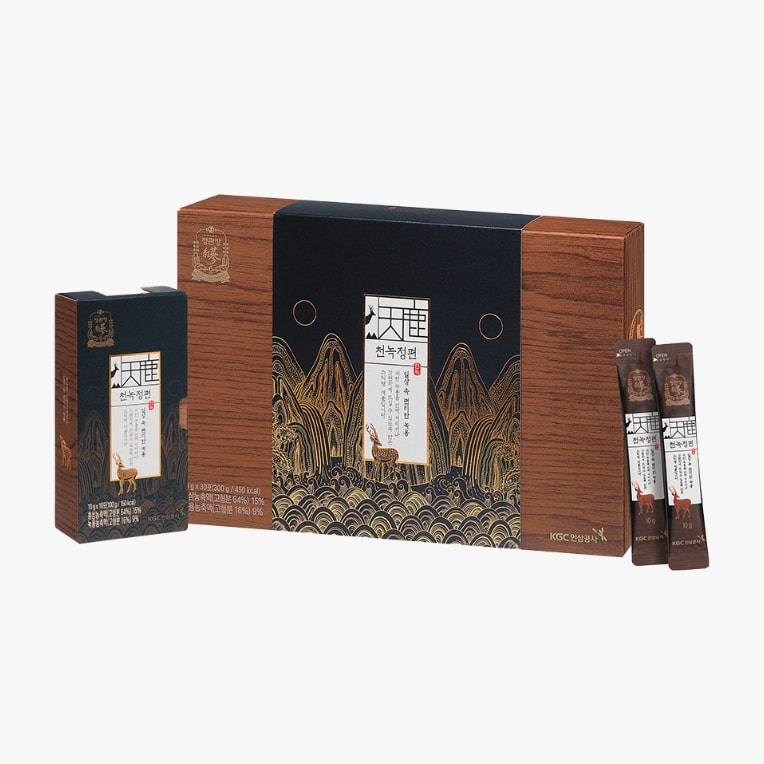 Chen Nok Extract Convenience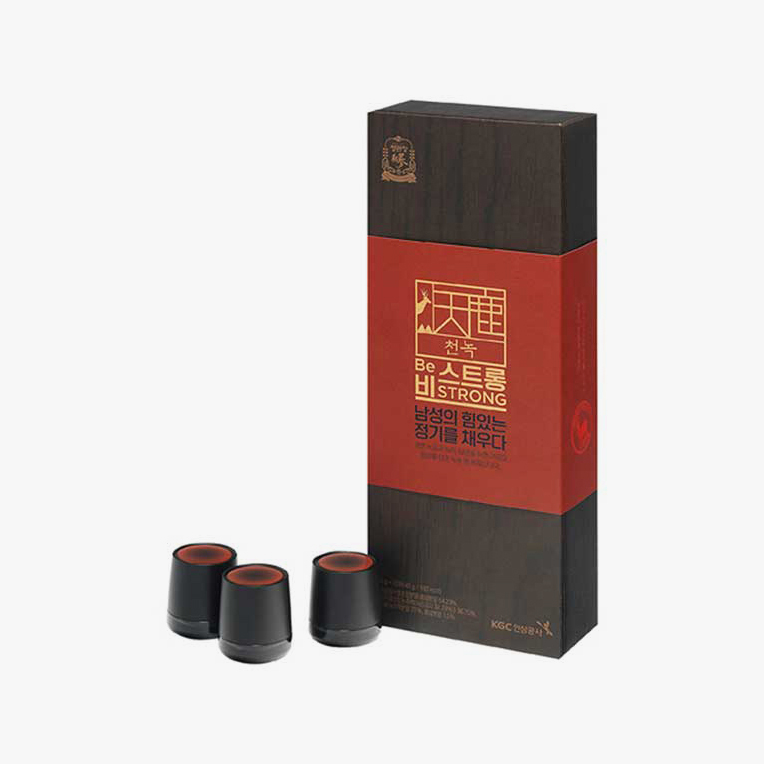 Chen Nok Be Strong
Chen Nok Boosting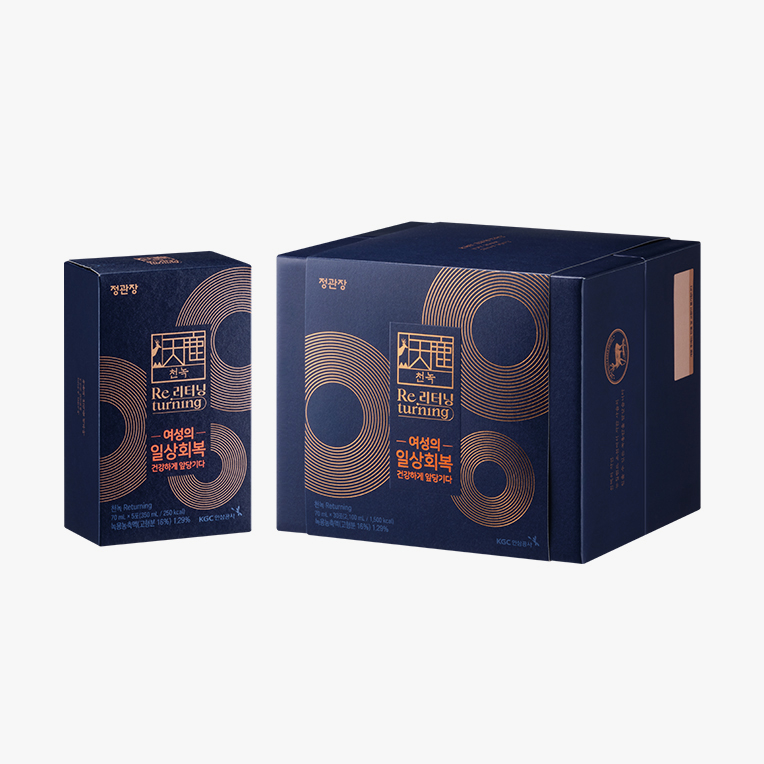 Chen Nok Returning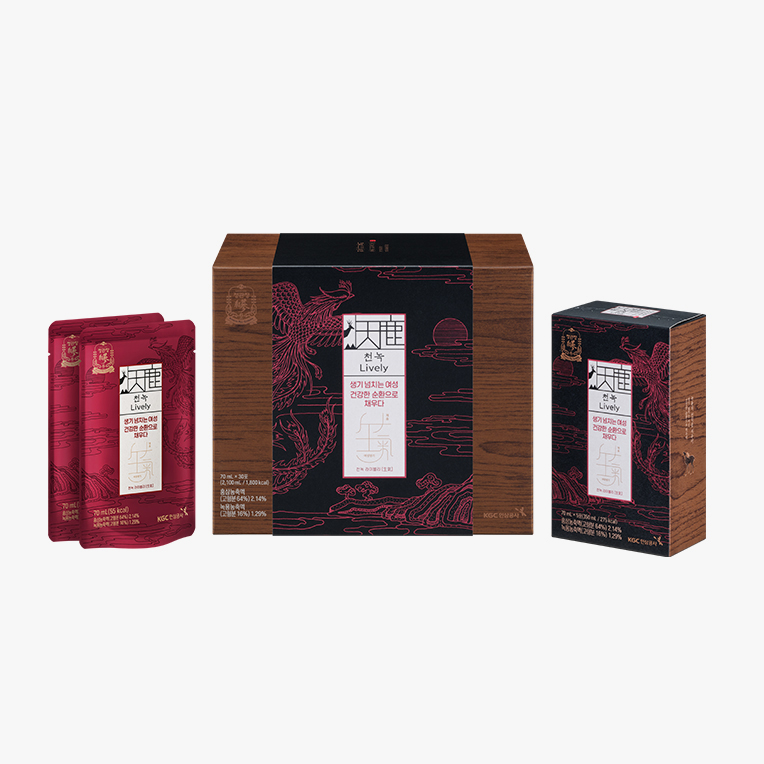 Chen Nok Lively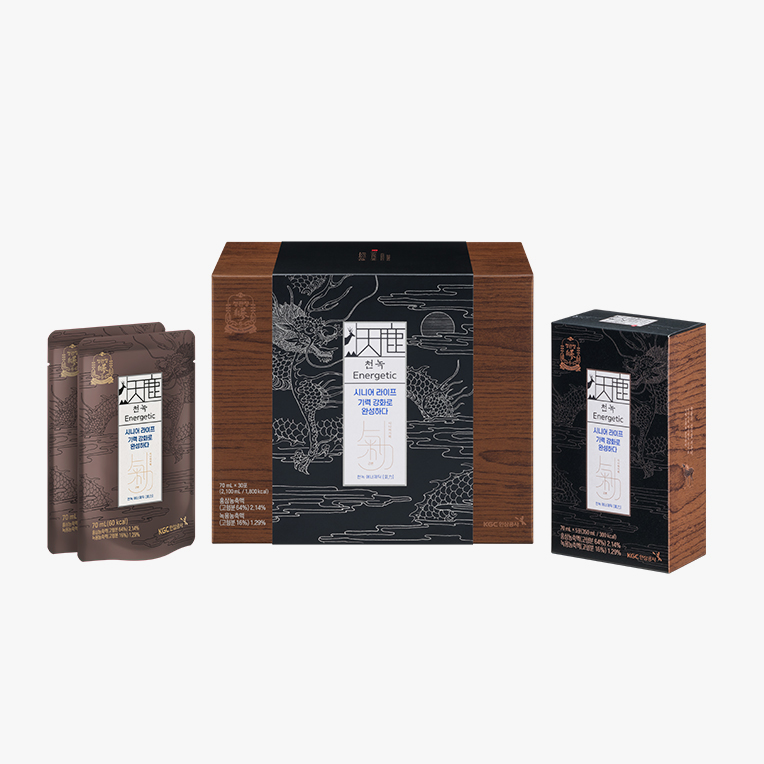 Chen Nok Energetic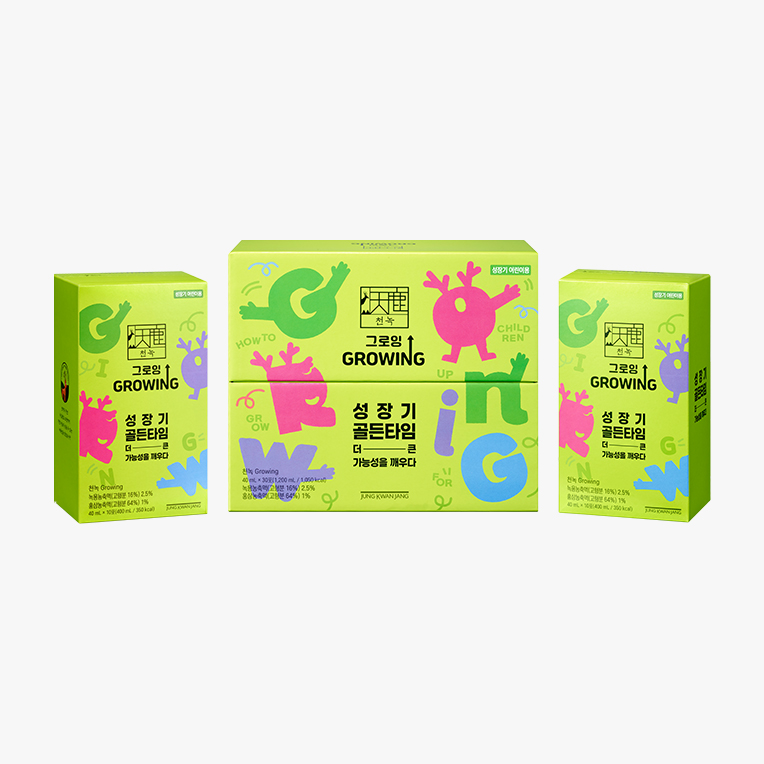 Chen Nok Growing