The Smart Health Solution For You, 'α Project'
α Project offers smart health solutions for health issues. Finding smart solutions to health issues and health problems that arise when our lifestyle changes as we age.
Multi-Functional Formulation

Multi-functional formulation targeted at health issues

Metabolic Supporter

Scientific ingredient ratio necessary for metabolism activation

Anti-oxidant System

Contains antioxidant nutrients that protect against harmful substances
Well-aging
We put our customers first.
A well-aging, health functional food for the health and happiness of all customers.
Scientific Design
We execute scientific design.
Scientifically designed according to health issues, we place customer satisfaction as our top priority.
Best Quality
We offer excellent quality.
We select safe and reliable raw materials, and offer only products of the highest quality.
Key Products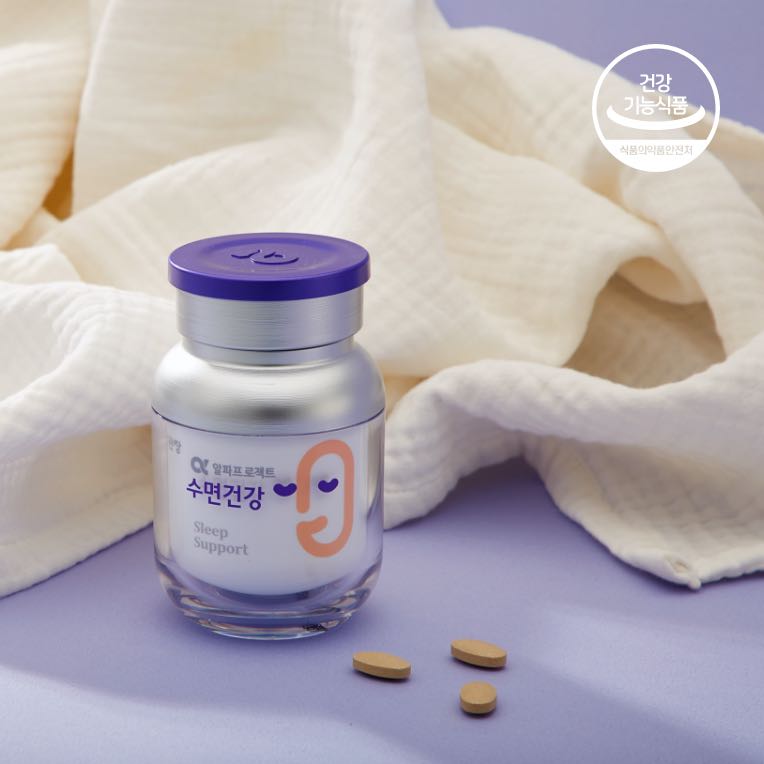 Sleep Health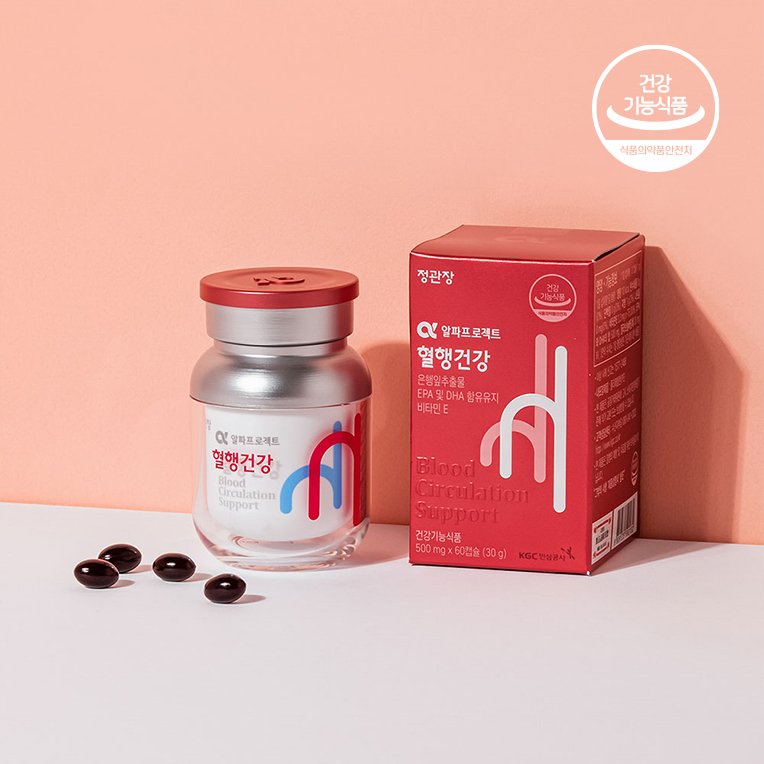 Blood Circulation Support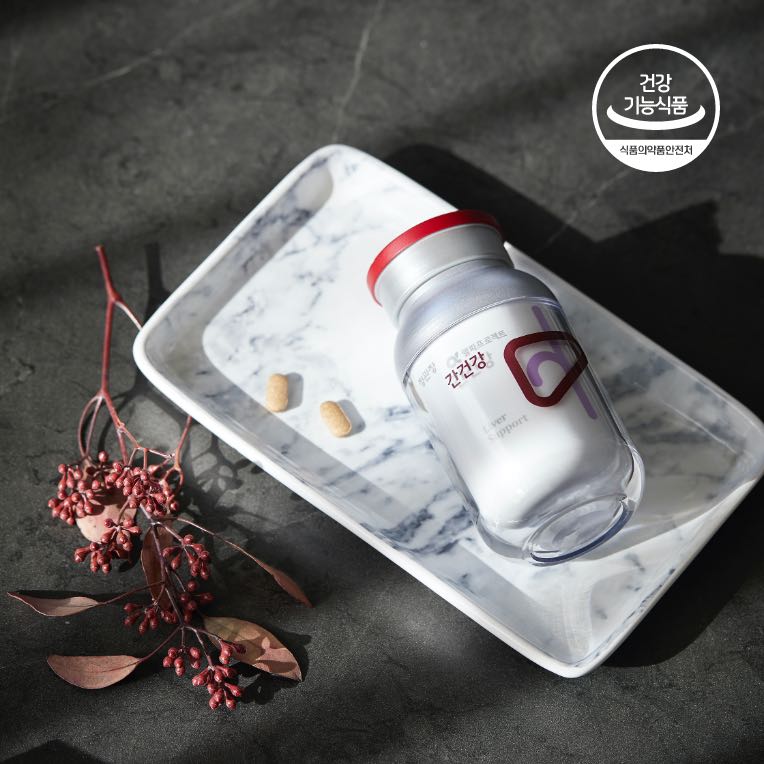 Liver Health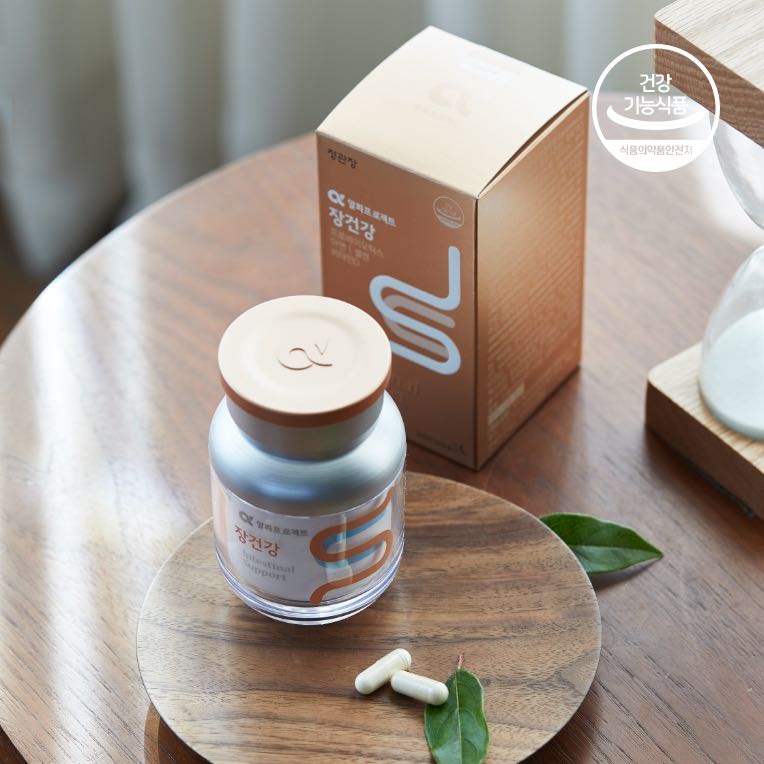 Intestinal Health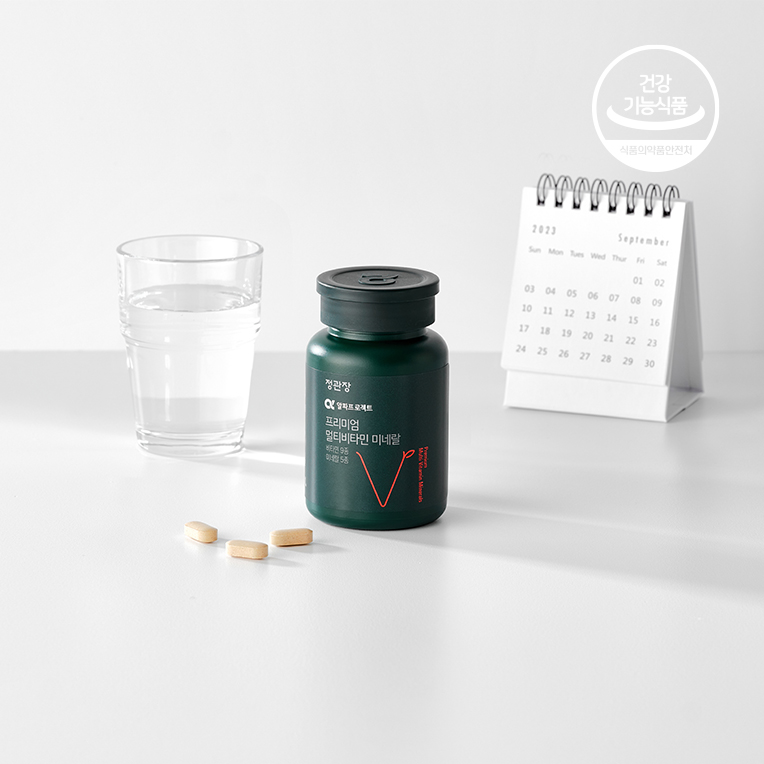 Premium Multi Vitamin Minerals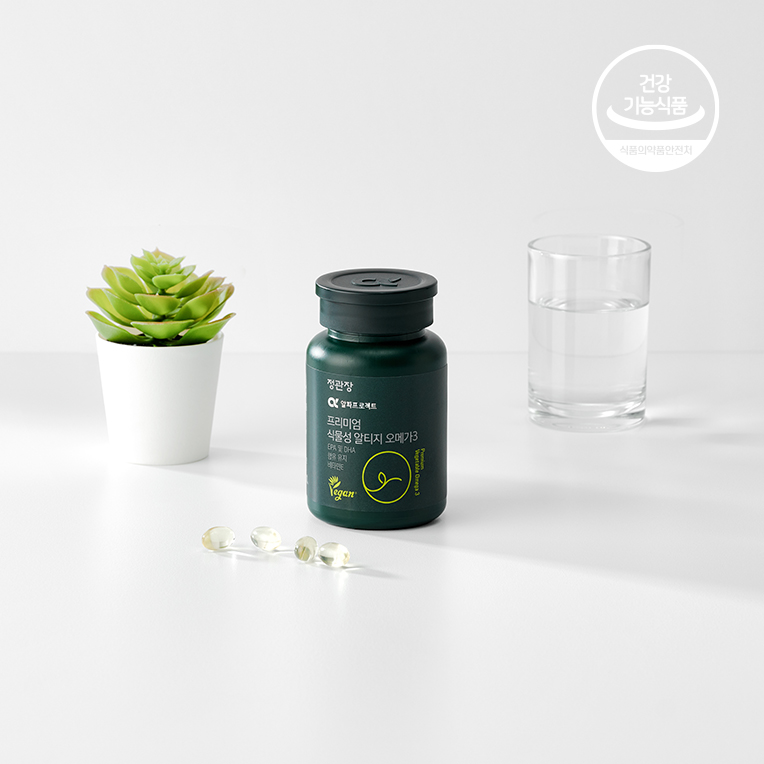 Premium Vegetable Omega 3