The Smart Wonju Factory, producing JUNG KWAN JANG's best-selling products

Korea Ginseng Factory's Wonju Factory introduces leading edge manufacturing facilities and new technology methods including a system to raw material purchase - manufacturing – shipment, making it into a futuristic luxury brand factory that can produce high quality products safely. The Wonju Factory began manufacturing red ginseng products in 2014 as it started as a modern factory. Let us introduce the Wonju Factory that leads the future of KGC with innovative technology and cutting-edge equipment.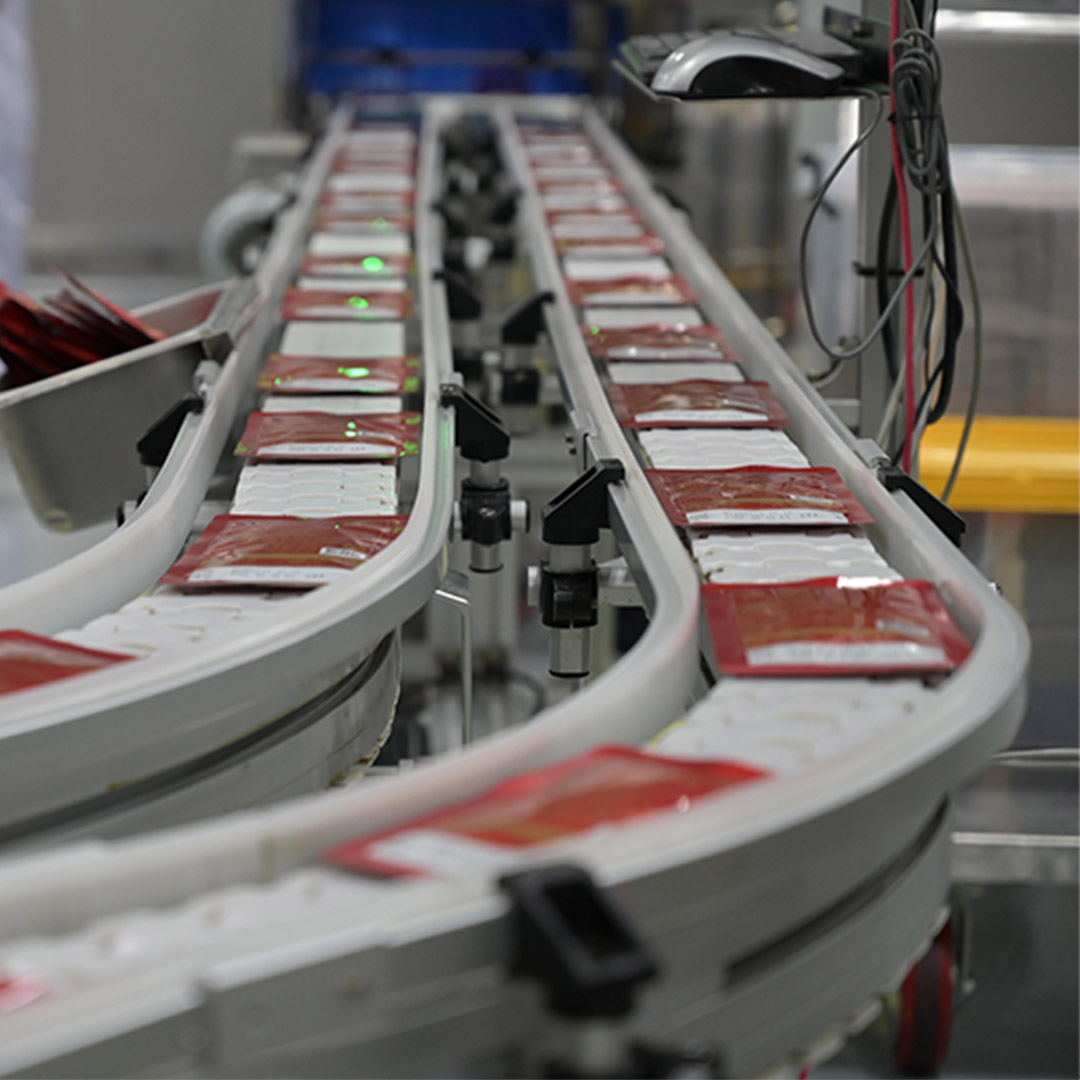 Take-out red ginseng product production plant
The factory mainly produces portable pouches that allow easy consumption of red ginseng products made with more than 120 years of know-how. At this factory, we produce JUNG KWAN JANG's most popular products made to reflect the lifestyle of modern people to consume at anytime and anywhere such as Red Ginseng Extract Everytime, HWA AE RAK, and Red Ginseng Tonic.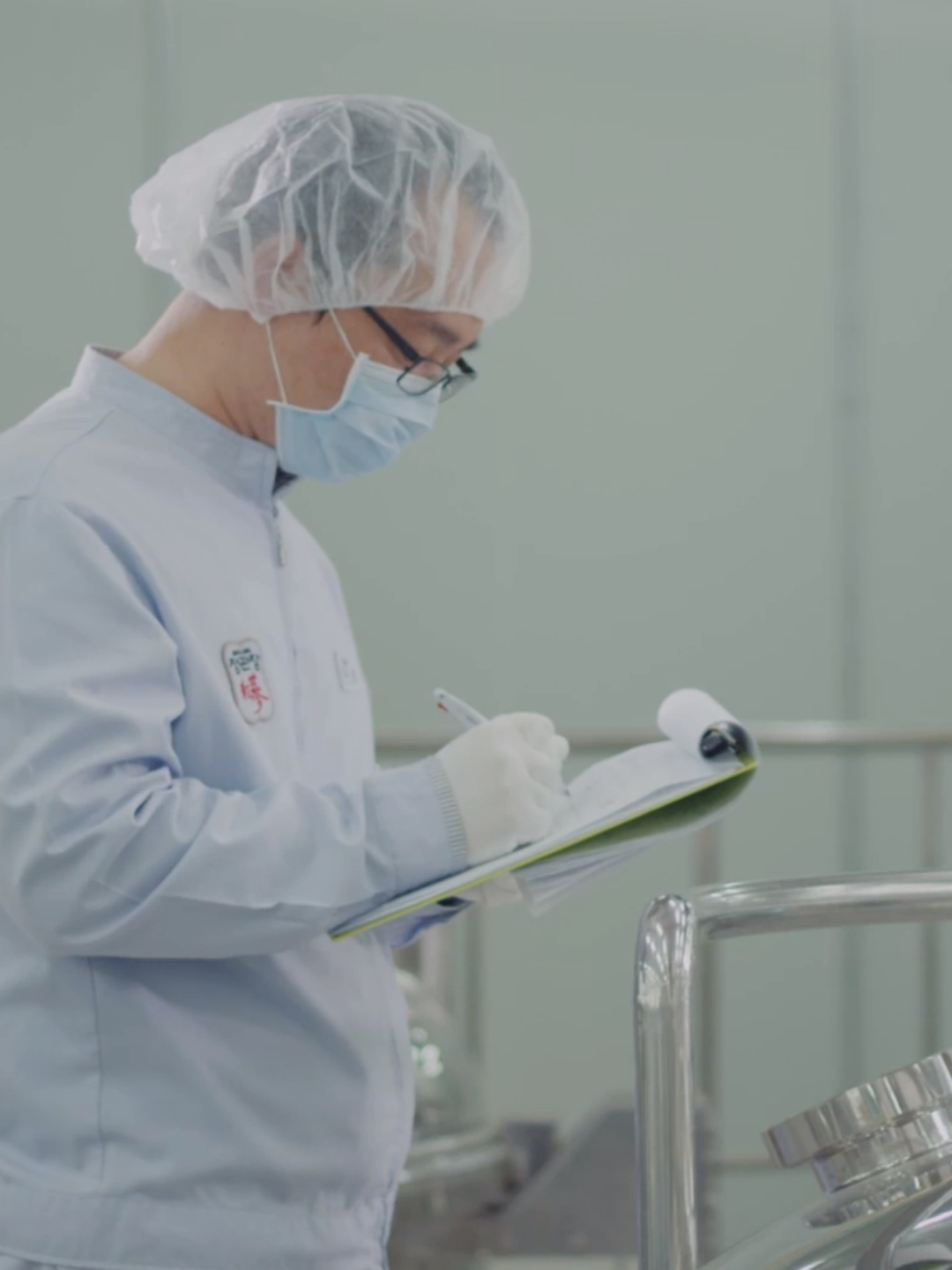 Establishment of strict quality assurance system
The Wonju Factory is an independent quality system for producing luxury red ginseng products both locally and abroad. Based on the principle of quality first, we strictly control quality safety with not just GMP and HACCP, but also FSSC 22000, KMF halal, and others.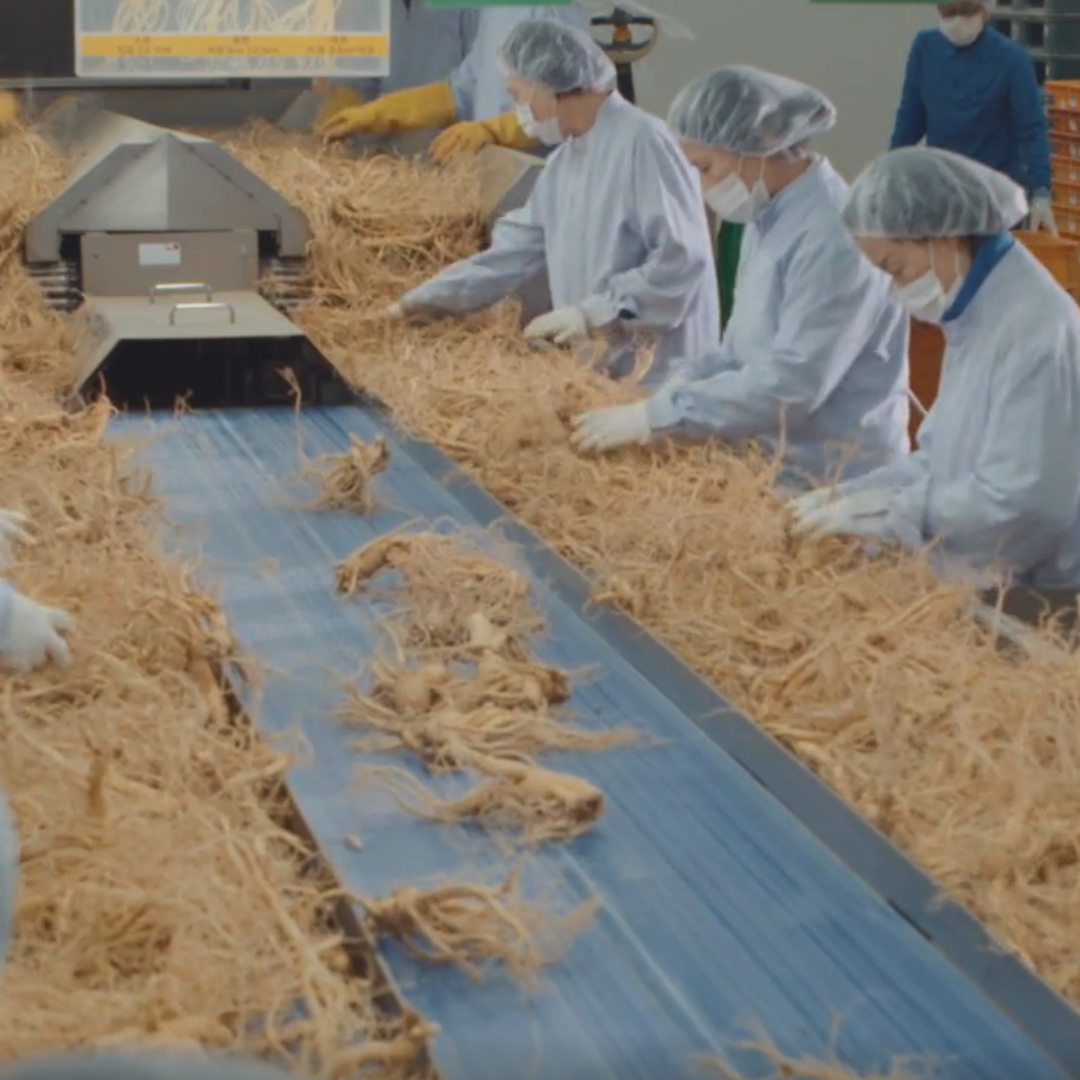 Purchasing (receiving) facilities for fresh ginseng
We have a fresh ginseng shop that receives direct deliveries from the farmland to the factory. Raw ingredient warehousing - A system that completes the entire process of manufacturing red ginseng products all the way to product shipment. Together, we share the beginning of the moment that shines after 8 years of hard work.
Wonju Factory innovation
The innovation began in 2014 as KGC's new smart factory in Wonju, adjacent to the Seoul capital area. Come take a look at the growing state-of-the-art Wonju Factory.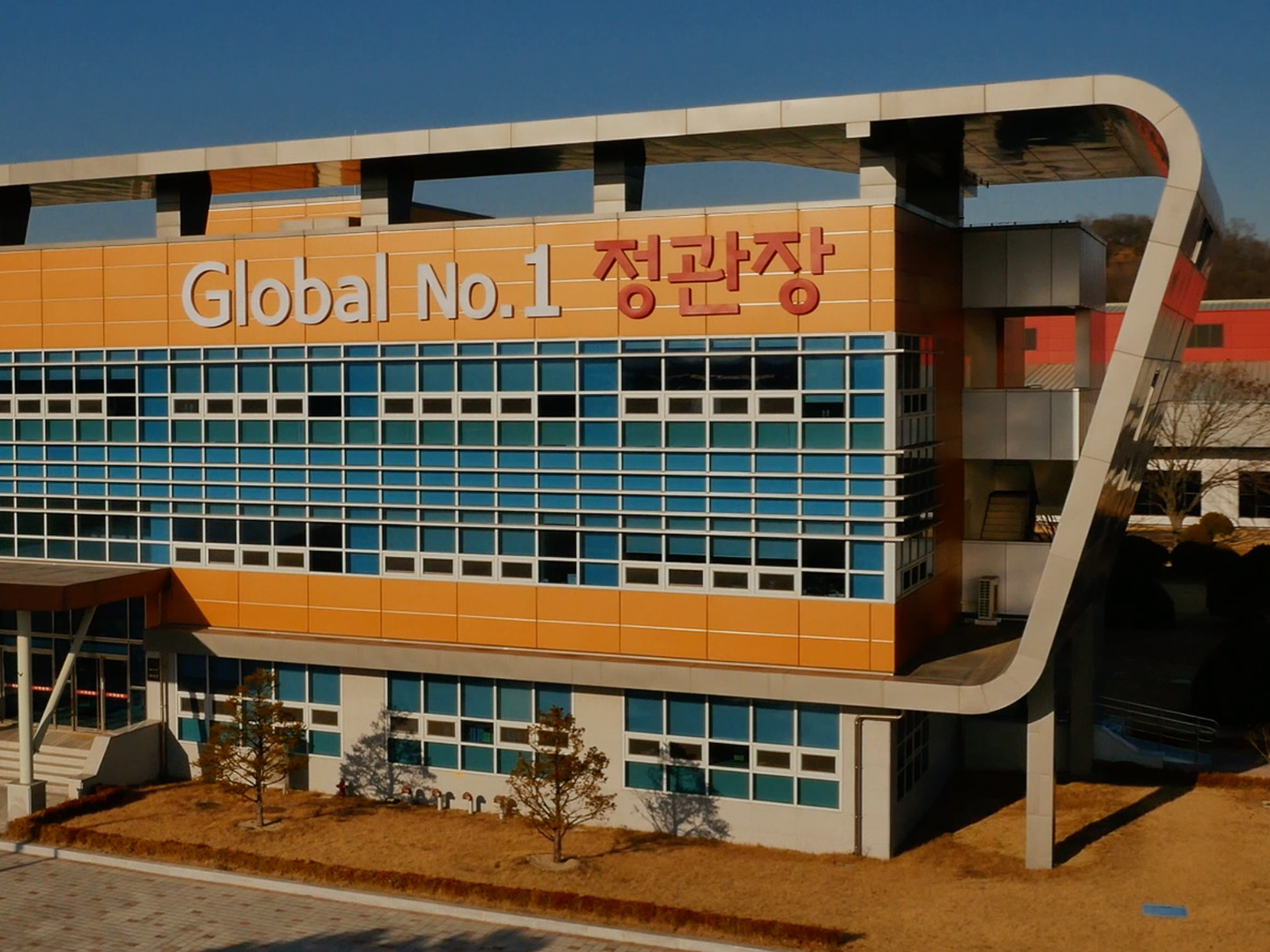 Front view of KGC Wonju Factory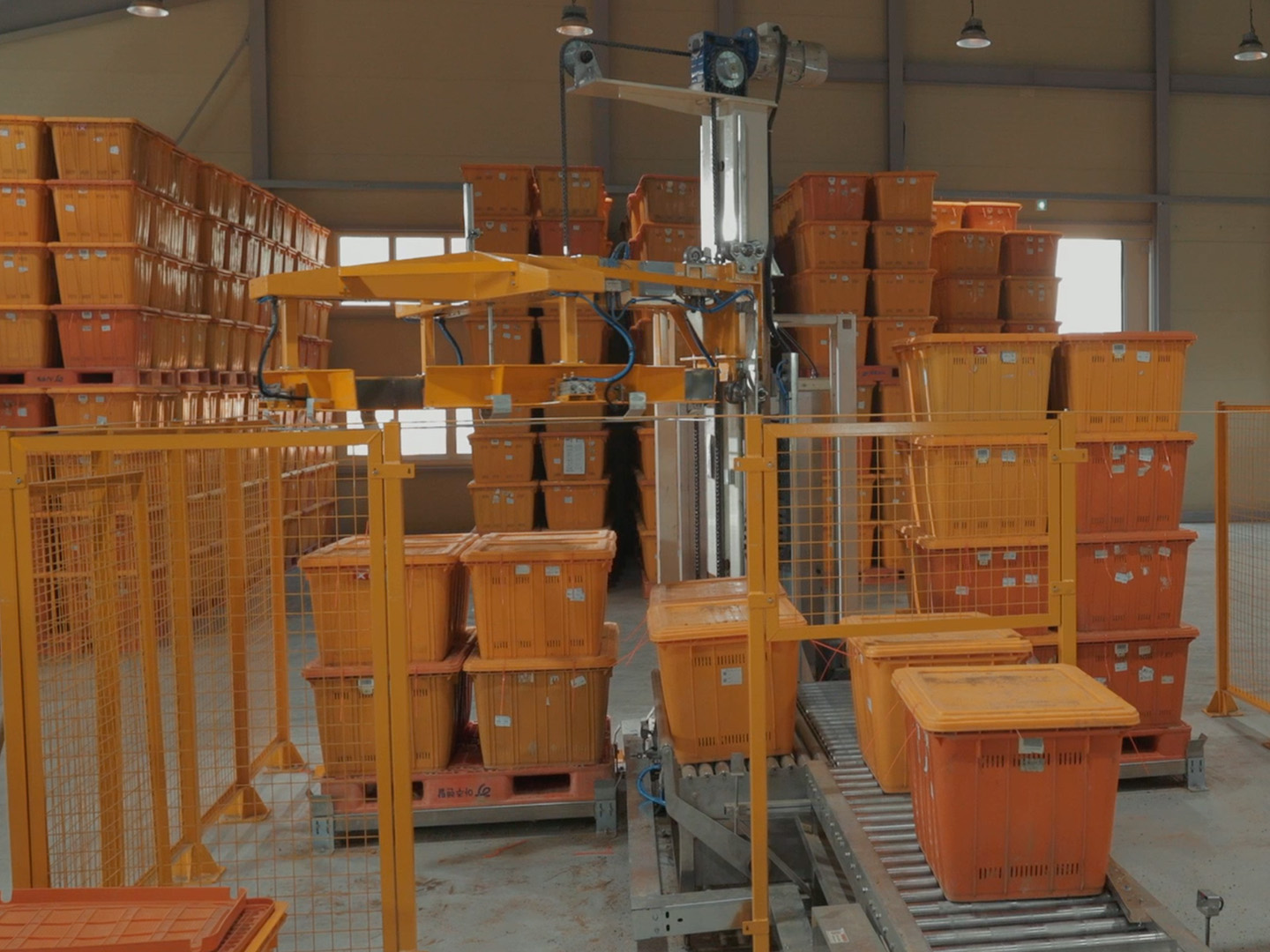 Beginning of red ginseng production, Fresh Ginseng Purchasing Area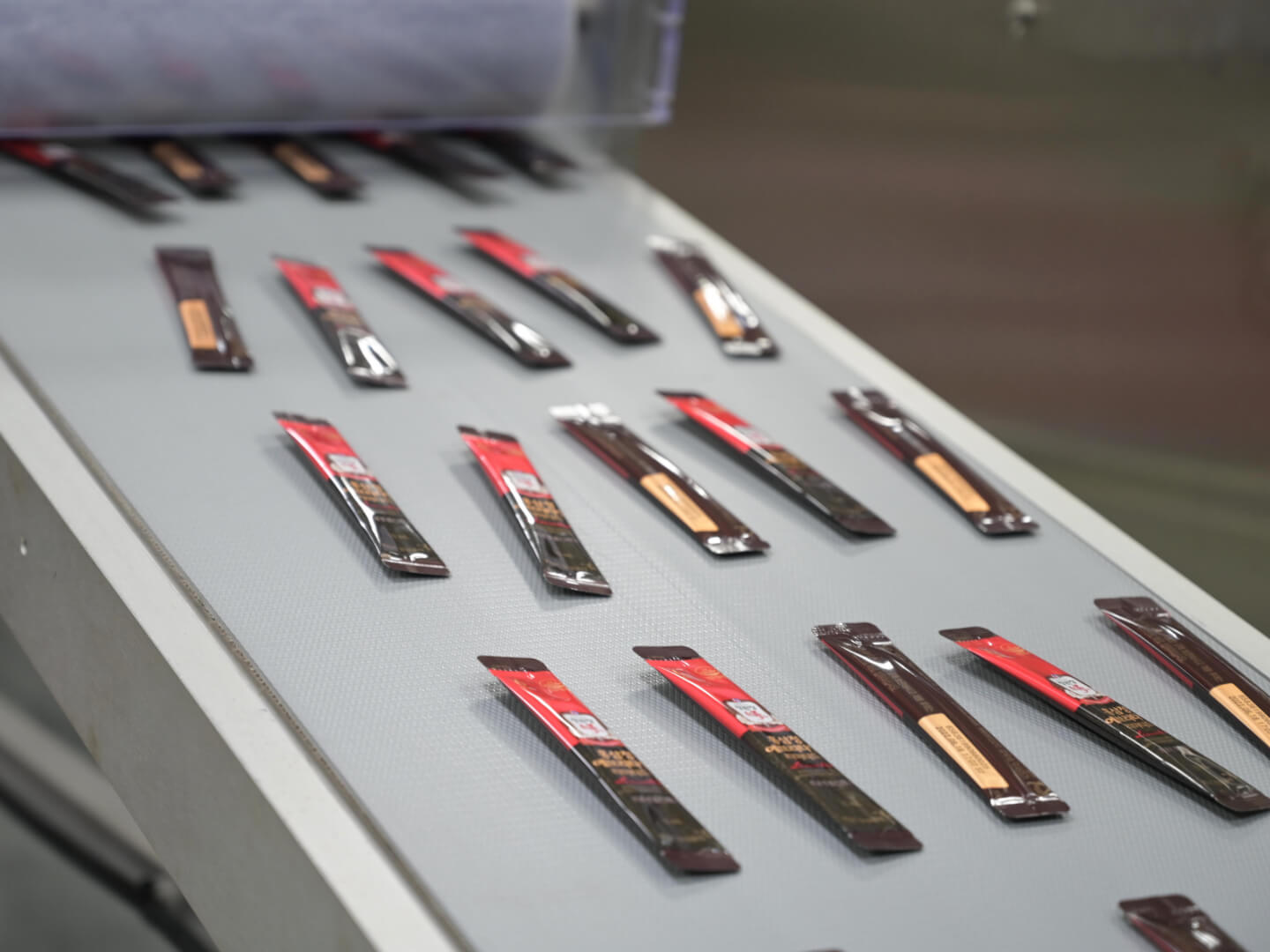 Production of the convenient pouch, Wonju Factory's best seller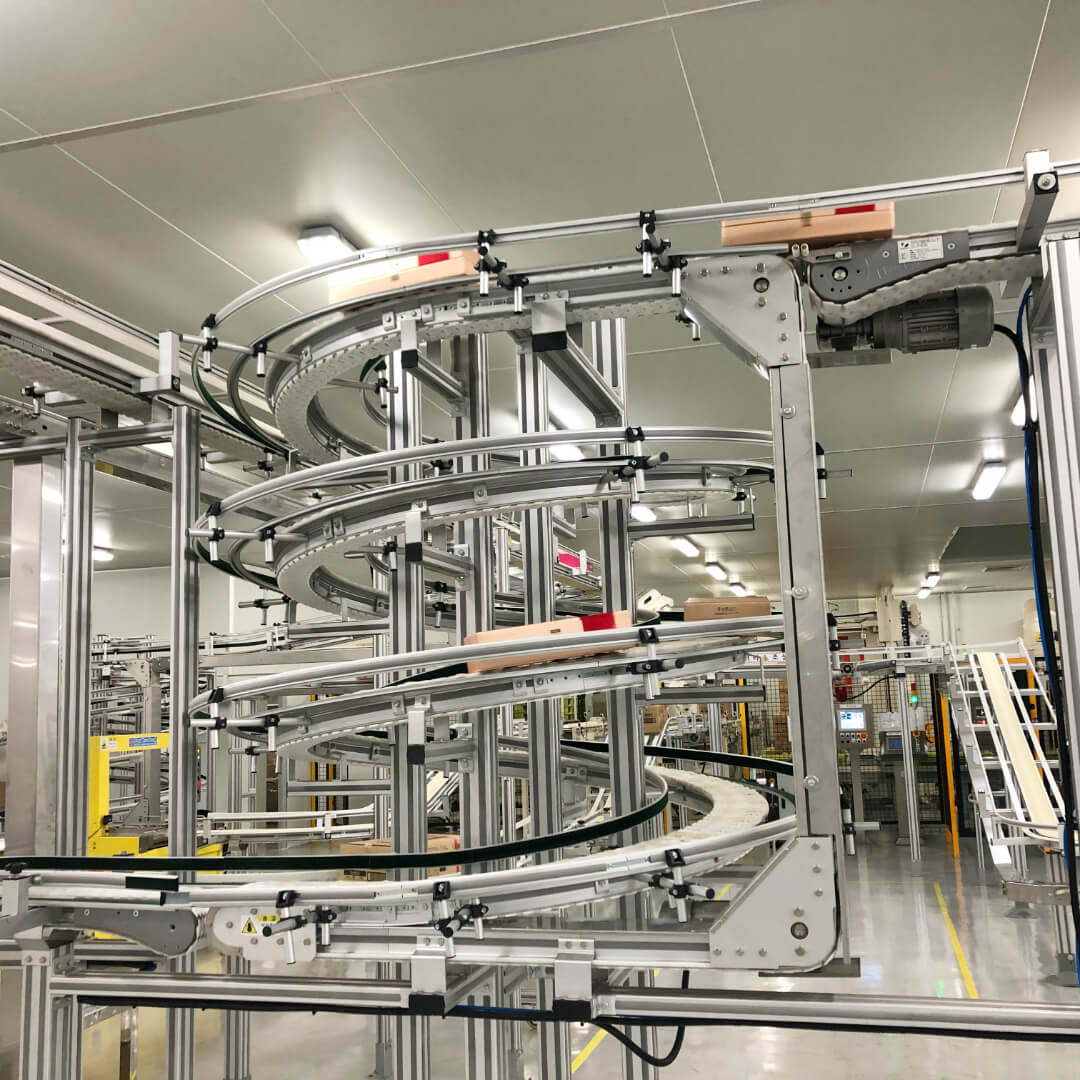 Automated facilities for smart factories of the future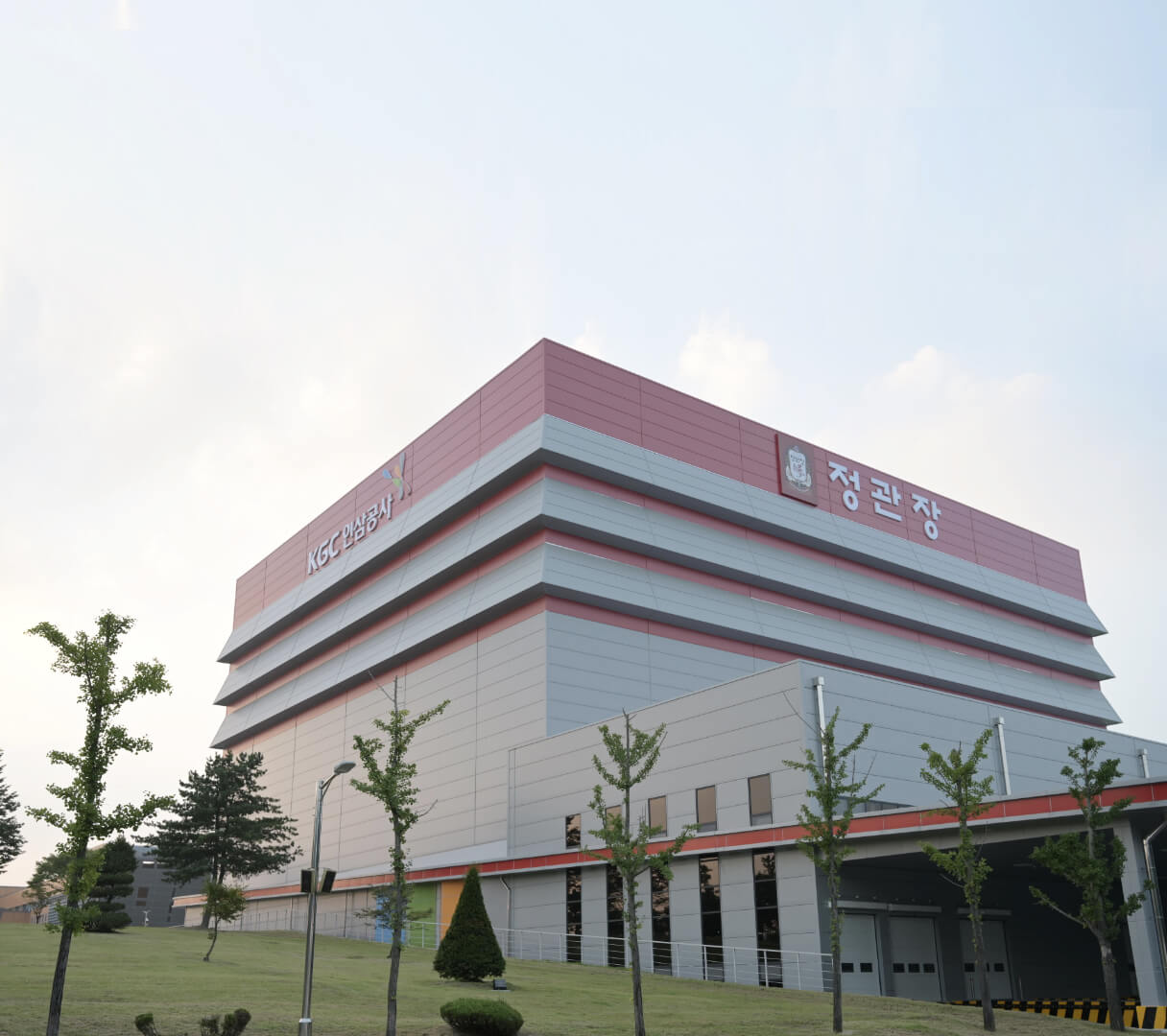 The pillar of KGC's logistics, automated warehouse for finished products
Introduction to Factory facility
The Wonju Factory is the factory that succeeded the manufacturing technologies used at the Buyeo Factory to make products that match the lifestyle of modern people. Come see the sites where products are made with the facilities and technologies of enhanced hygiene and safety at the Wonju Factory.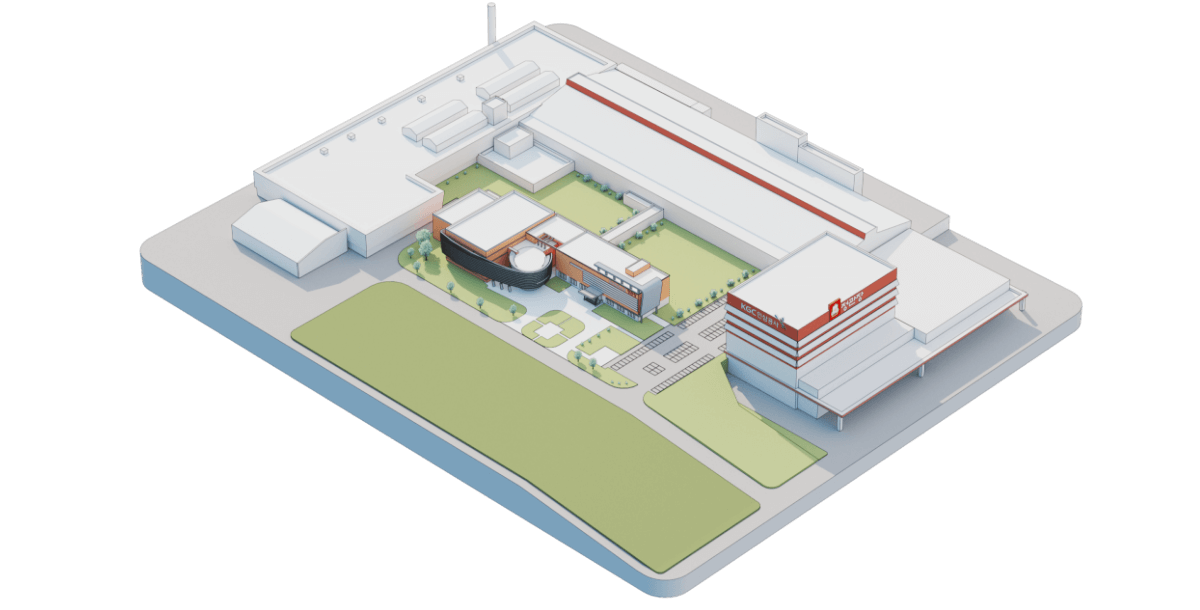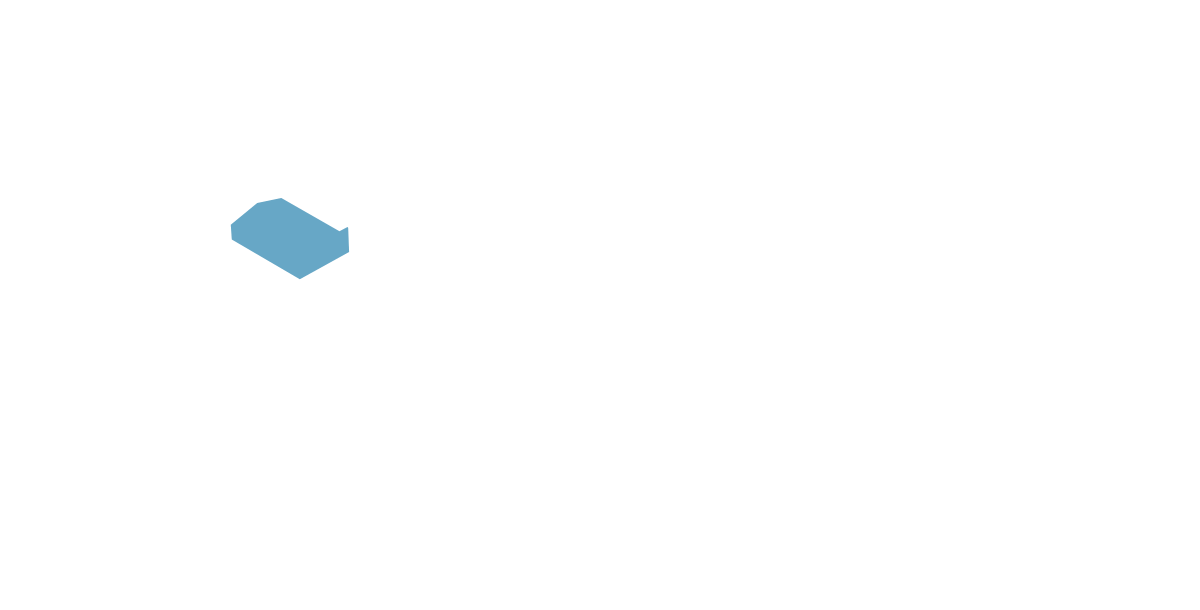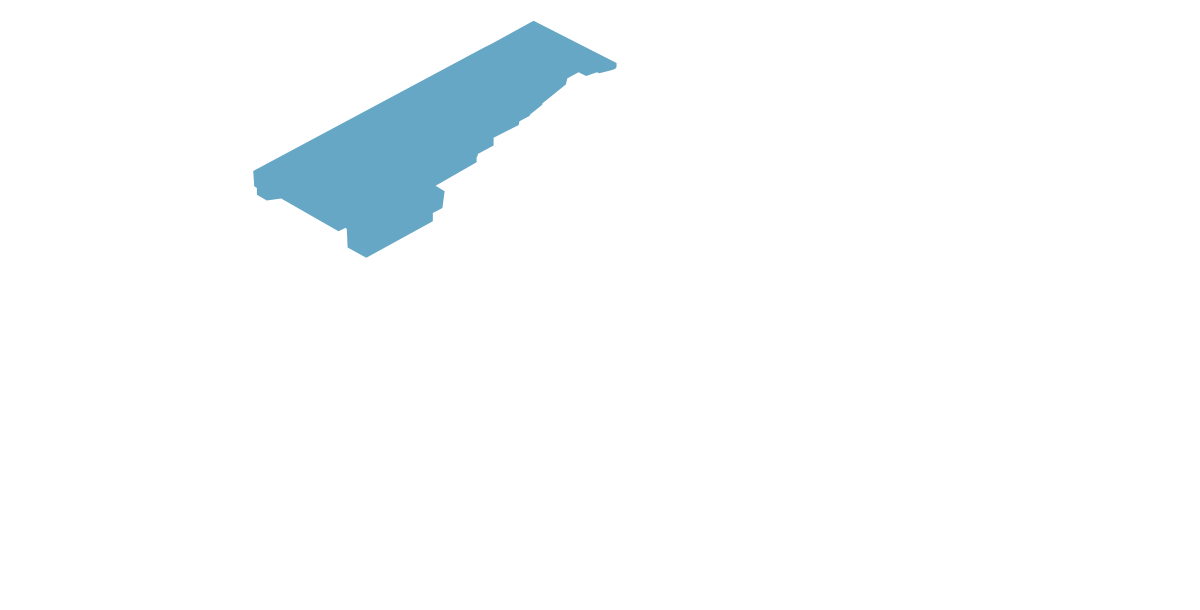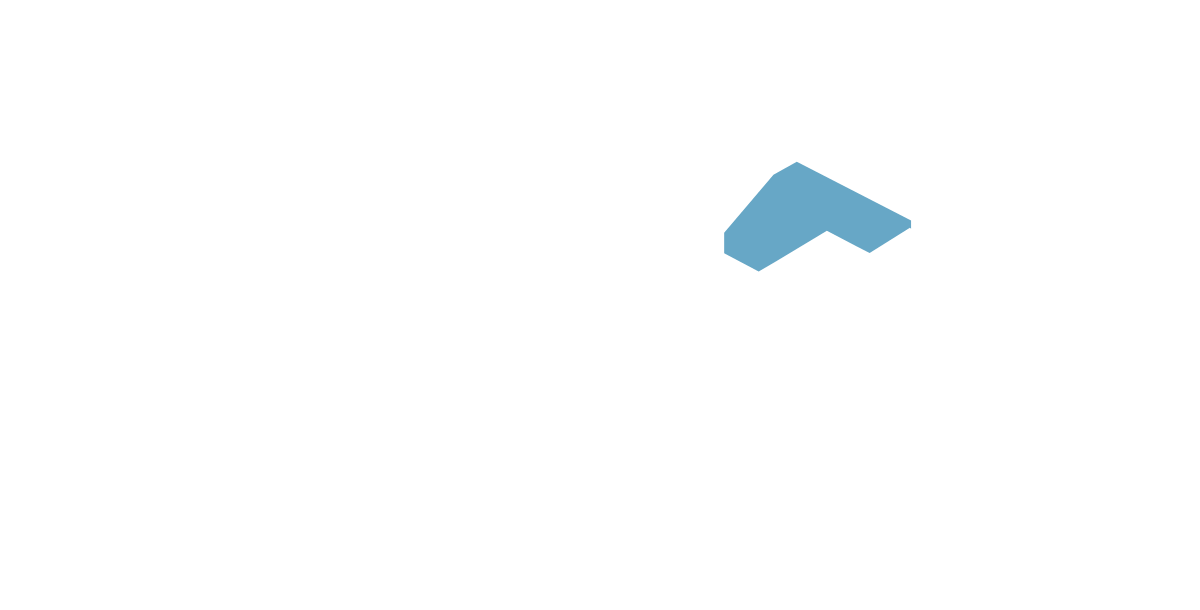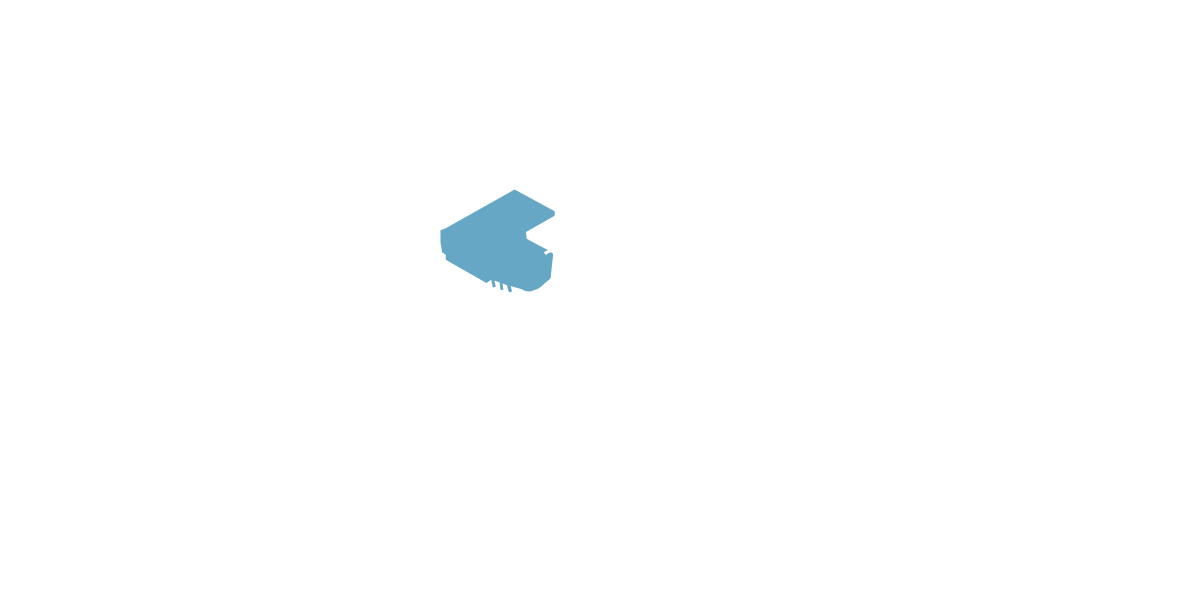 Fresh Ginseng Purchasing Area
Fresh Ginseng Purchase Area is where the unprocessed ginseng 'Fresh ginseng,' is brought in directly from the ginseng field. Through 100% contract cultivation with ginseng farmers, we only purchase ginseng that has been carefully grown for a total of 8 years (2 years of land preparation and 6 years of ginseng cultivation). Only ginseng that have passed 290 safety tests over a span of 8 years are delivered to the Wonju Factory, and then sorted according to size and grade, which is the first step in the production of red ginseng.
Fresh Ginseng Treatment Building
The fresh ginseng treatment building is a core part of the Wonju Factory. Various processes from the sorting of fresh ginseng to sun drying take place here in order to produce red ginseng of the highest quality. Operating for only 3 months throughout the year from September to November, visitors who visit Wonju Factory in the fall may see and experience for themselves the process by which fresh ginseng is made into red ginseng.
Factory Building (Extraction / Concentration)
Extraction and concentration are processes in making red ginseng raw material that is used to manufacture various red ginseng products. We obtain the extract of 6-year-old red ginseng, decoct it and turn it into a concentrate to produce red ginseng concentrate. This red ginseng concentrate is then used as a raw material for all pouch products manufactured at KGC's Wonju Factory.
Factory Building (Mixing / Filling)
A place where red ginseng concentrate and various traditional ingredients such as herbal medicines and foods go through a thorough mixing process. The mixed red ginseng concentrate is filled into rectangular pouches using state-of-the-art automatic equipment. The filled pouches then undergo inspection such as foreign matter contamination and weight screening before moving on to the next process.
Factory Building (Sterilization / Packaging)
Cleanly sterilized pouches are cooled and moved to the packaging line. Safe packaging is then executed using various automatic packaging equipment such as delta robots and palletizers under the supervision of the person in charge. Having undergone sterilization at high temperatures, KGC products have a long shelf life even without the use of preservatives and can be stored at room temperature. From filling to packaging, it is a rule at Wonju Factory that the production of a product must be completed on the very same day. Finished products that have passed the last inspection are then moved to the warehouse.
Automated Warehouse
Wonju Factory's automatic warehouse has an exterior design that reflects the symbolic elements of JUNG KWAN JANG. Equipped with advanced technologies that perform efficient logistics functions through an automated delivery system, the warehouse is made up of a storage and distribution area, an in/out inventory area, as well as a dock for loading and unloading. Stored products are shipped out and distributed to various places such as JUNG KWAN JANG stores and department stores.
Quality Control Building
At KGC, our principle is to place quality as our first priority and we carry out thorough quality control to produce the best quality products. We do our best to offer safe, high-quality products through strict and rigorous screening of our entire production process, such as conducting sensory evaluation checks to screen for any abnormalities with the pouches produced every morning.
PR Center
The PR Center is where all visitors to the Wonju Factory will meet KGC for the first time. In a glance, visitors may check out Wonju Factory's cutting-edge production facilities, as well as KGC's vision, philosophy and history that combines traditional manufacturing methods with innovative technology. After the tour, visitors may enjoy a taste of our products here and take home healthy memories.