One root, one drop of potent concentrate, give your skin the gift of roots, 'Donginbi'
The ingredients with greater safety used in Donginbi come from their innocent waiting through six springs, summers, autumns and winters that it takes for them to come into being. The energy of condensed roots was reborn in 1899 as Donginbi based on the philosophy of CheongKwanJang and red ginseng for external use. The true beauty that begins with ingesting red ginseng and leads to red ginseng that you put on goes beyond firm skin to complete your life with confidence before the flow of time.
1899

Heritage

CheongKwanJang in 1899 reborn as Donginbi based on the philosophy of red ginseng extract for external use

6

Quality

Uses only strictly certified 6-year-old CheongKwanJang ginseng from cultivated land, feed, and technology

3

Technology

1899 TECH, three signature ingredients completed by Donginb's science and technology for ultimate skin care delivered by red ginseng
1899 TECH1. Red Ginseng Oil
The true power of condensing one drop per root
The first ingredient completed by 1899 TECH to contain more condensed, thicker raw materials is red ginseng oil. The boldness and stubbornness to fill the product at only one drop per root is possible because of Donginbi.
1899 TECH2. Red Ginseng Condensed Water
A unique moisture base that condenses the steam of red ginseng
The wisdom of the ancestors that the steam from steaming red ginseng can be used to treat the skin was the beginning of Donginbi 1899 TECH's second signature ingredient, "red ginseng condensed water". The purity and richness contained in steam obtained one drop at a time from red ginseng. The power of condensation moisturizing that begins at that point moisturizes your skin from the inside out.
1899 TECH3. Red Ginseng Extract
Red ginseng extract brought to extra perfection with the history of red ginseng that you can put on
Red ginseng that grows with the energy of the earth. Donginbi's third signature ingredient red ginseng extract is based on the condensed vitality from layer after layer contained inside it. Beginning with the birth of extract in 1912 (red ginseng for external use), it traveled down the same path the entire time to achieve greater and greater perfection as it went. This is Donginbi's unique ingredient that fills the skin with its own strength.
Key Products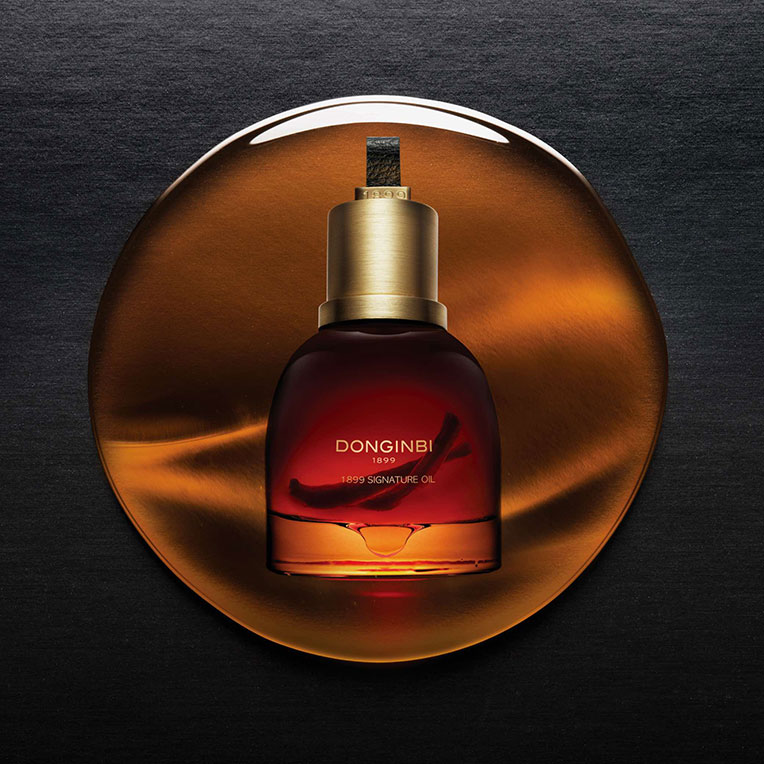 Donginbi 1899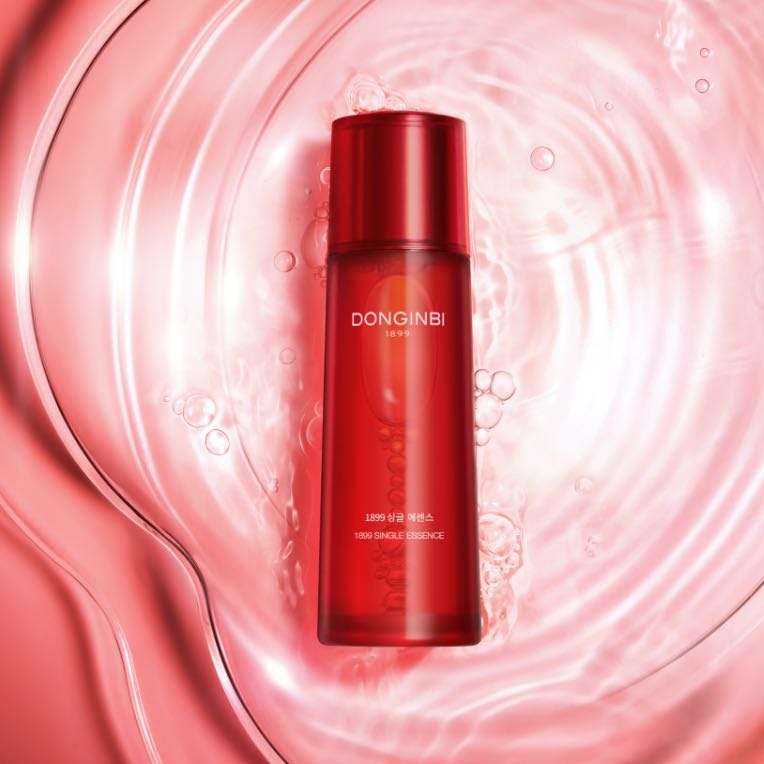 Donginbi Jin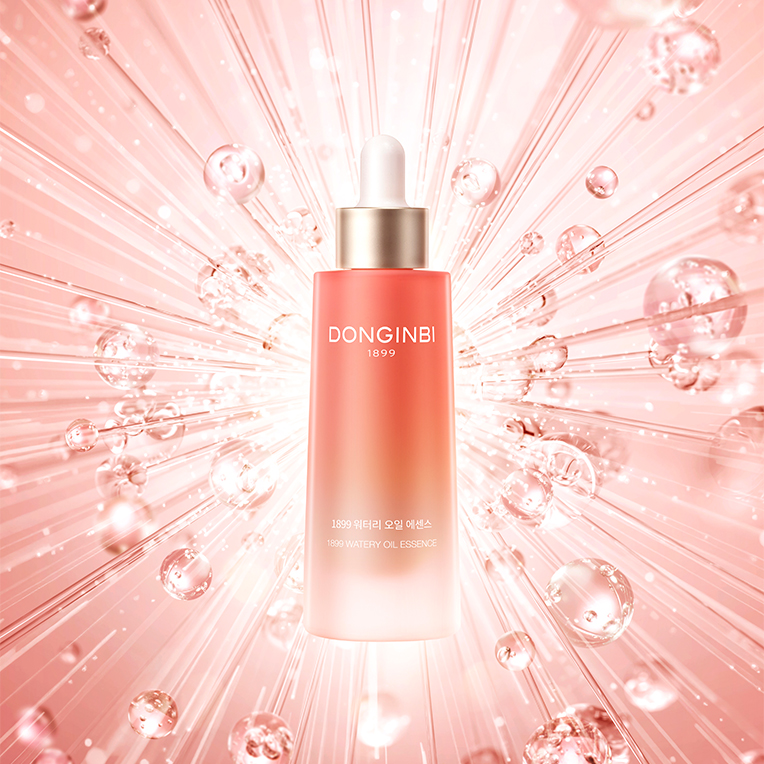 Donginbi Growth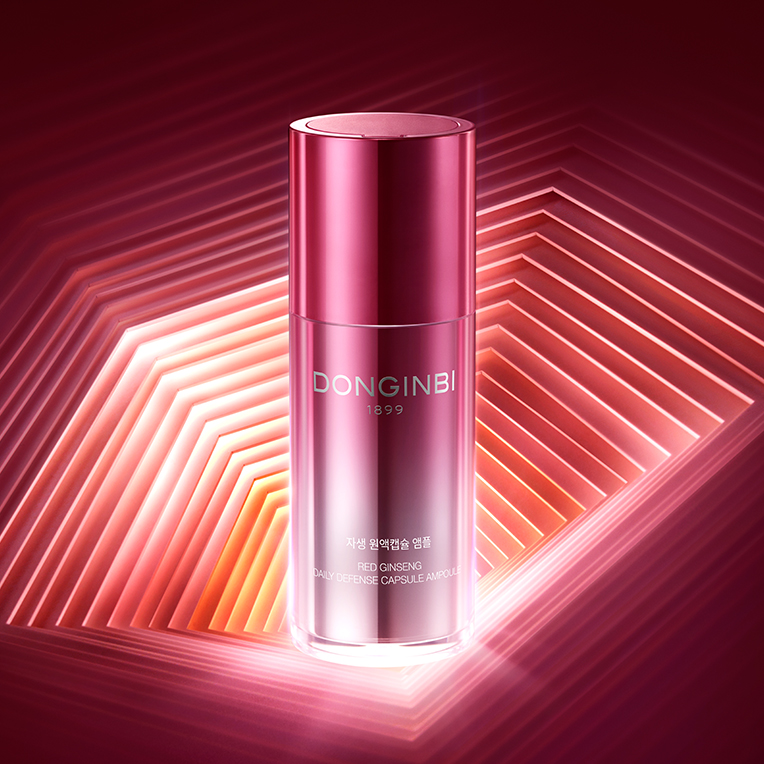 Donginbi Yoon