A lifestyle cafe where you can enjoy red ginseng as part of your daily lifestyle, 'Sapoon Sapoon'
JUNG KWAN JANG's Sapoon Sapoon Café is KGC's first lifestyle service brand, one that provides valuable rest and health in life in order to pursue communication and exchange in life and between people. Through the unique menus found only in Sapoon Sapoon Café. we aim to impart the leisure of life and the intrinsic value of living a life that's healthy.
Healthy

Daily Red Ginseng! An original and functional menu, Red ginseng in everyday life

Fresh

A seasonal menu making use of fresh coffee and a variety of ingredients matching the time of year

Healing

Putting together a nature-friendly space that's comfortable and stylish
JUNG KWAN JANG's Brand Quality
Sapoon Sapoon Café, carrying the dignity of the JUNG KWAN JANG brand
Sapoon Sapoon is a compound word that comes from the saponin found in red ginseng and the word spoon that is used to provide us food and nutrition. The name contains the will to continue the brand spirit and heritage of trust and quality that have been handed down since 1899 through the guarantee provided by the JUNG KWAN JANG mark.
New Red Ginseng Experience & Balanced Life
We strive for a New Red Ginseng Experience, along with a Balanced Life.
We provide in-depth knowledge and experience of red ginseng and its craftsmanship in a more attractive and pleasant way in order to realize this 'sapoonish' condition that is the Balanced Life that is ultimately pursued by JUNG KWAN JANG.
Oasis of City Life
A healthy lifestyle atmosphere and space to satisfy the five senses of our customers
Based on motifs of ginseng fields and nature, this space is an urban oasis where you can get rest and healing in a place with a suitable composition for what you want to get done in a nature-friendly interior that's just right for relaxation, work, meetings, etc.
Key Products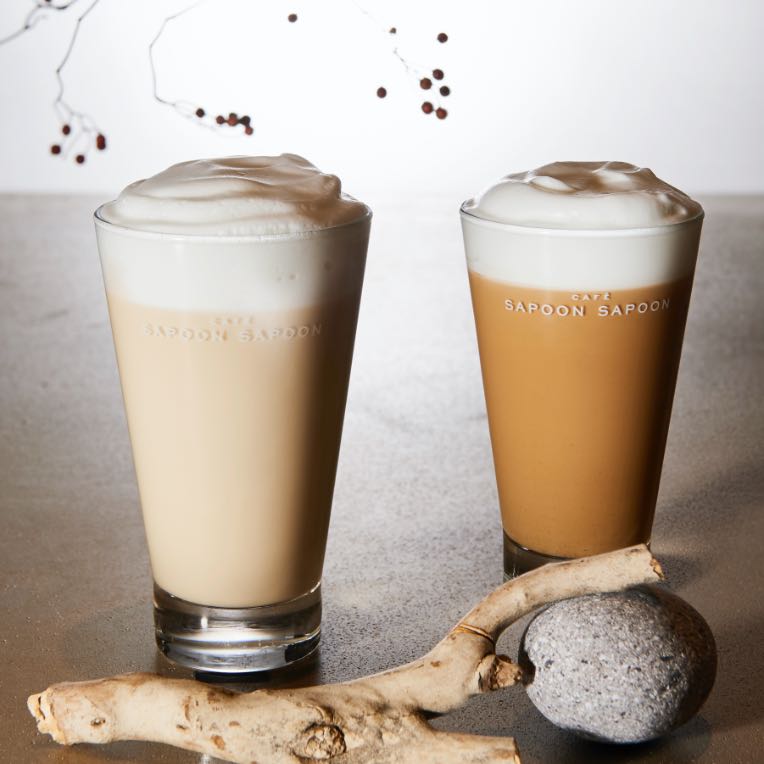 Ginsengccino
JUNG KWAN JANG's very own red ginseng cappuccino featuring subtle hints of JUNG KWAN JANG red ginseng and soft, velvety milk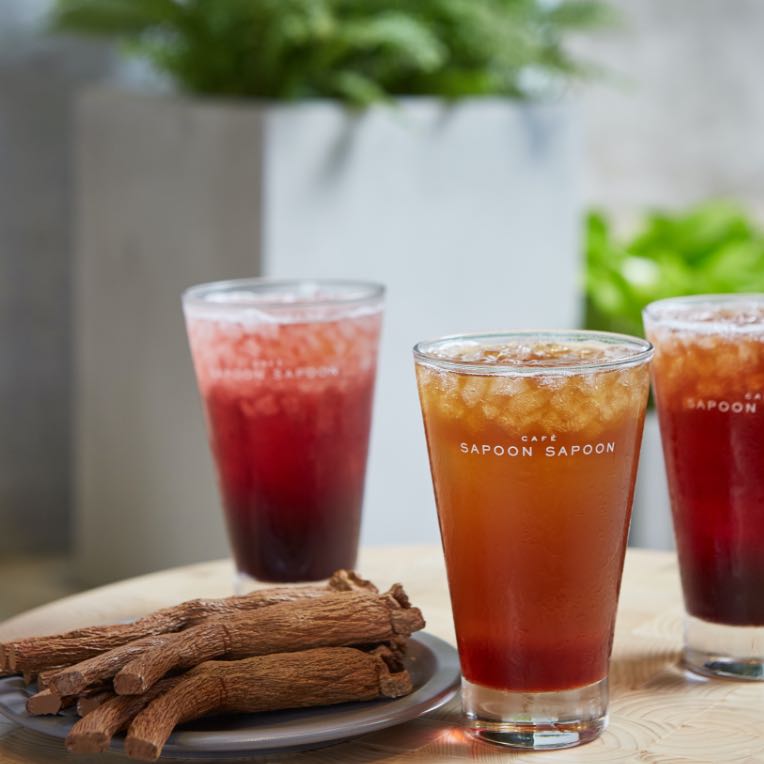 Good Base with Sparkling Water
Add vitality to your life with this pleasant drink that contains vital energy from the earth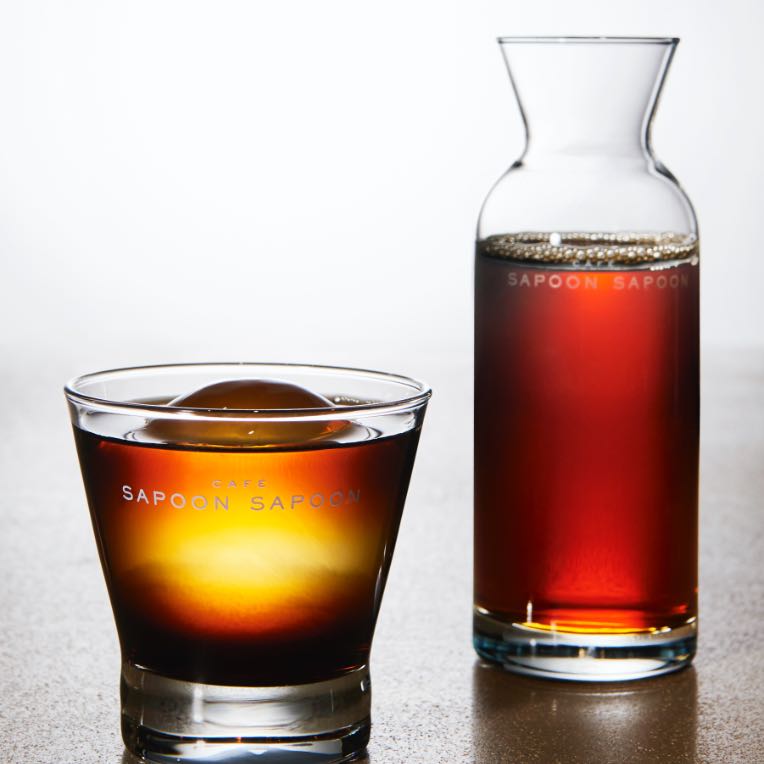 Cold Brew Coffee
Feel the unique flavor and aroma of MICRO LOT beans in this premium coffee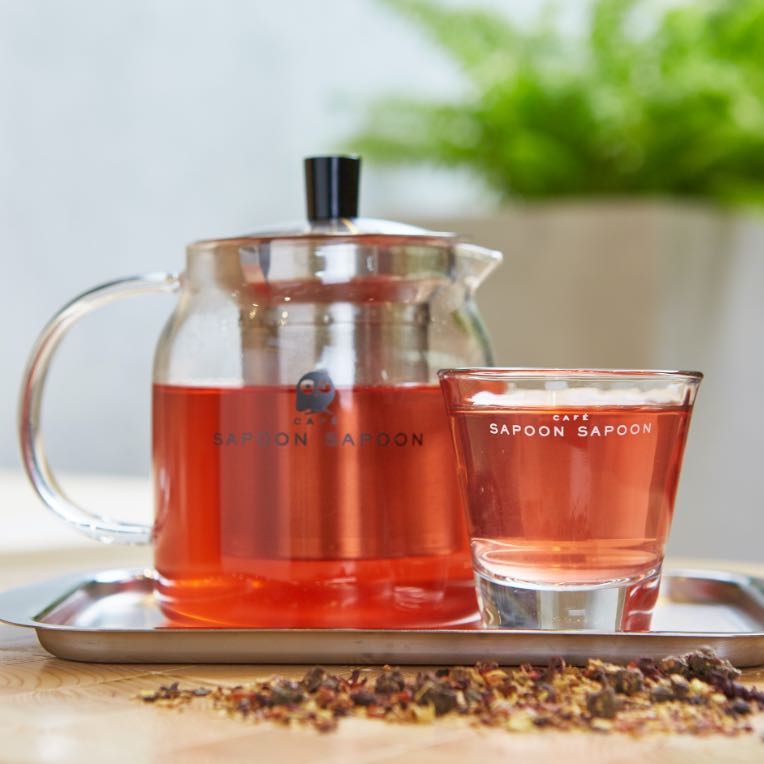 Herb Tea
The finest USDA certified organic herbal tea